40% OFF
$218.00
Regular price
$398.00
Unit price
per
45% OFF
Sold out
Stay connected with loved ones from anywhere with Infinity & Infinity Voice!
OUR LOWEST PRICE EVER 🚀
✅ Fast local delivery of 3-5 days
✨ Money-back guarantee
🔥 Hot-selling item — don't wait! 
>

Set of Two
To ship to multiple addresses, please place a separate order for each address.


Product Details & Specs

Size: 18cm x 4cm x 18cm
Weight: 500g
Variations: Infinity or Infinity Voice
Plug: USB-C
Light source: Multicolored LED (speaker - Infinity Voice)
Warranty

All LuvLink products come with a 12-month warranty.
Shipping & Returns

3-5 days for delivery around Australia.

Worldwide shipping is available. We offer a satisfaction 30-day money back guarantee on all LuvLink products.
View full details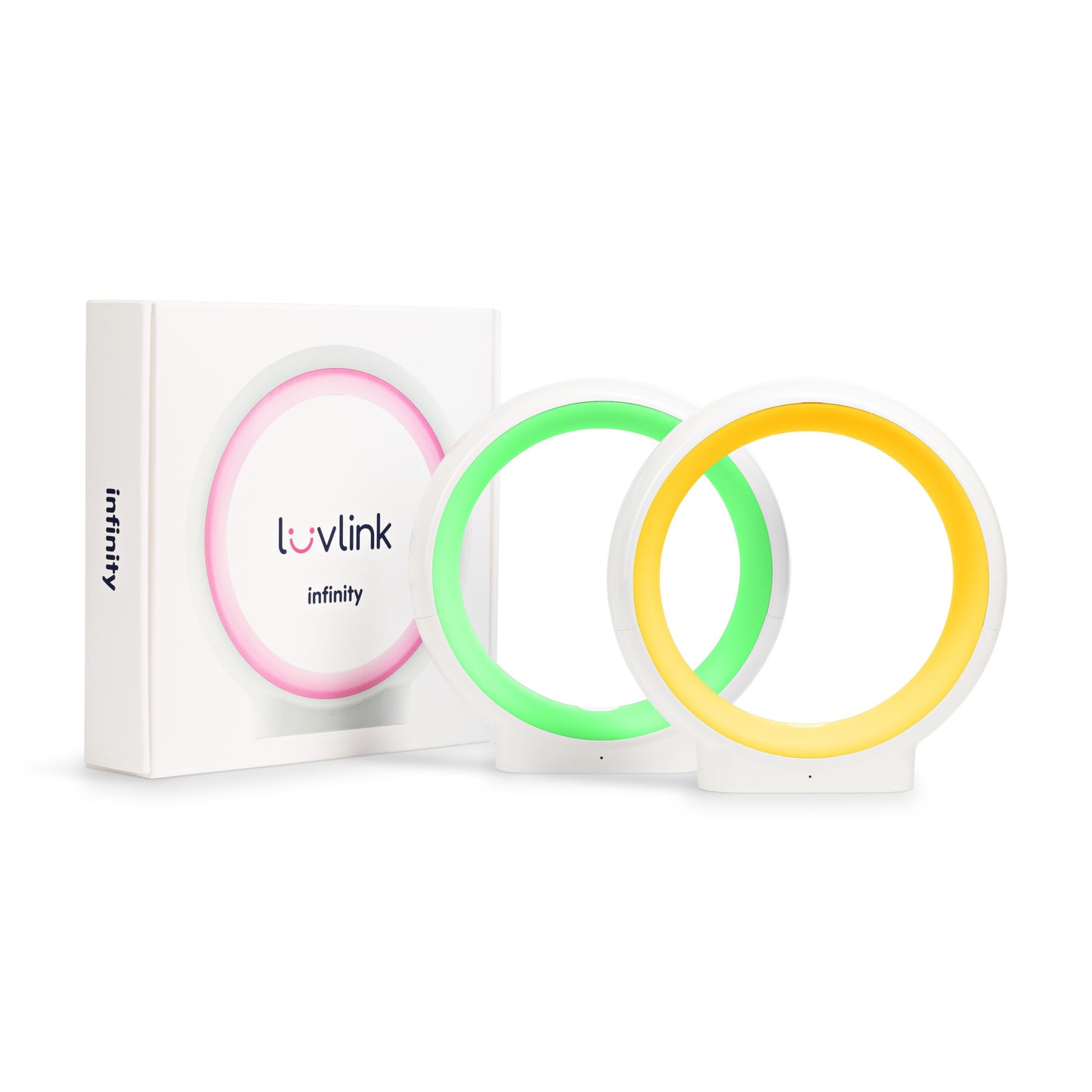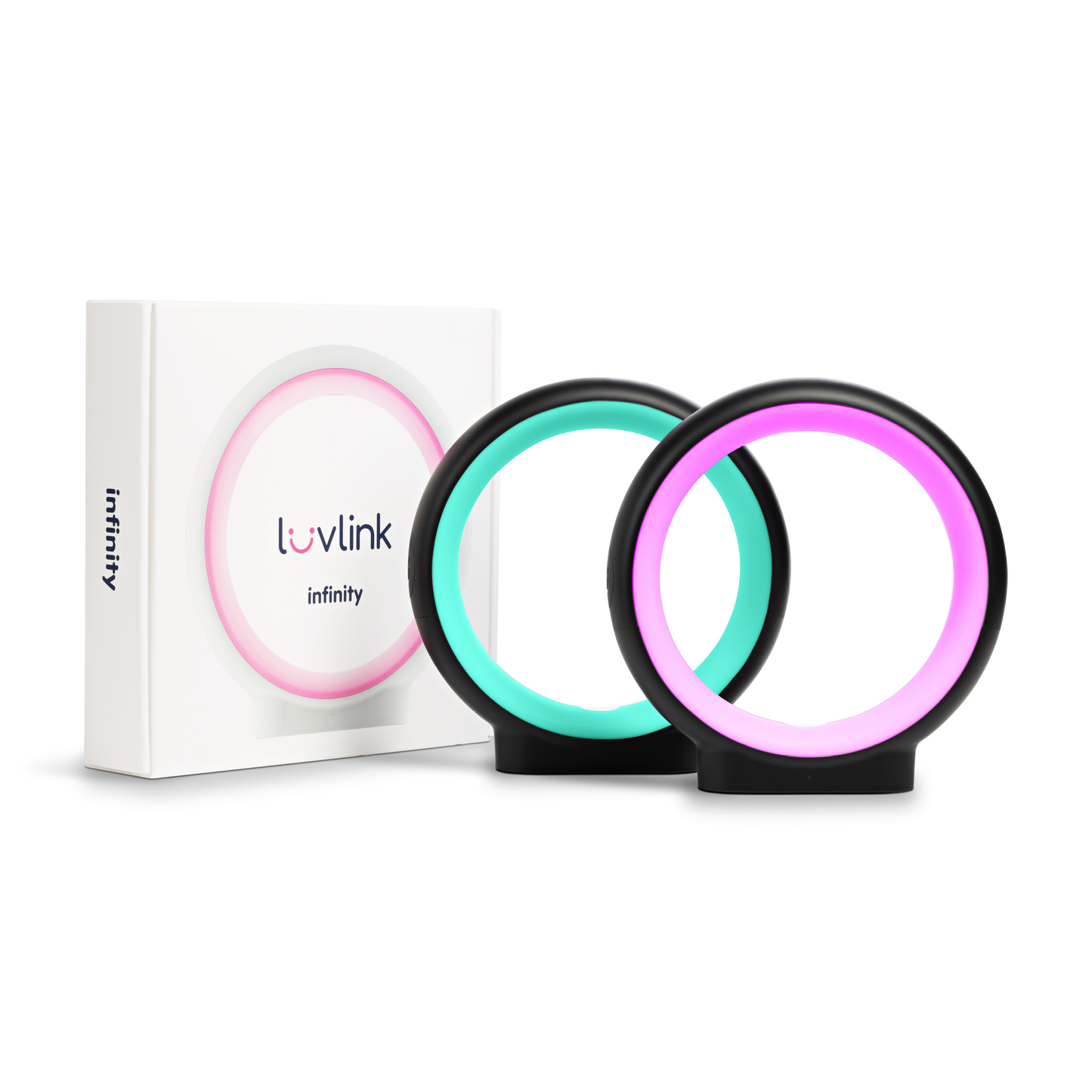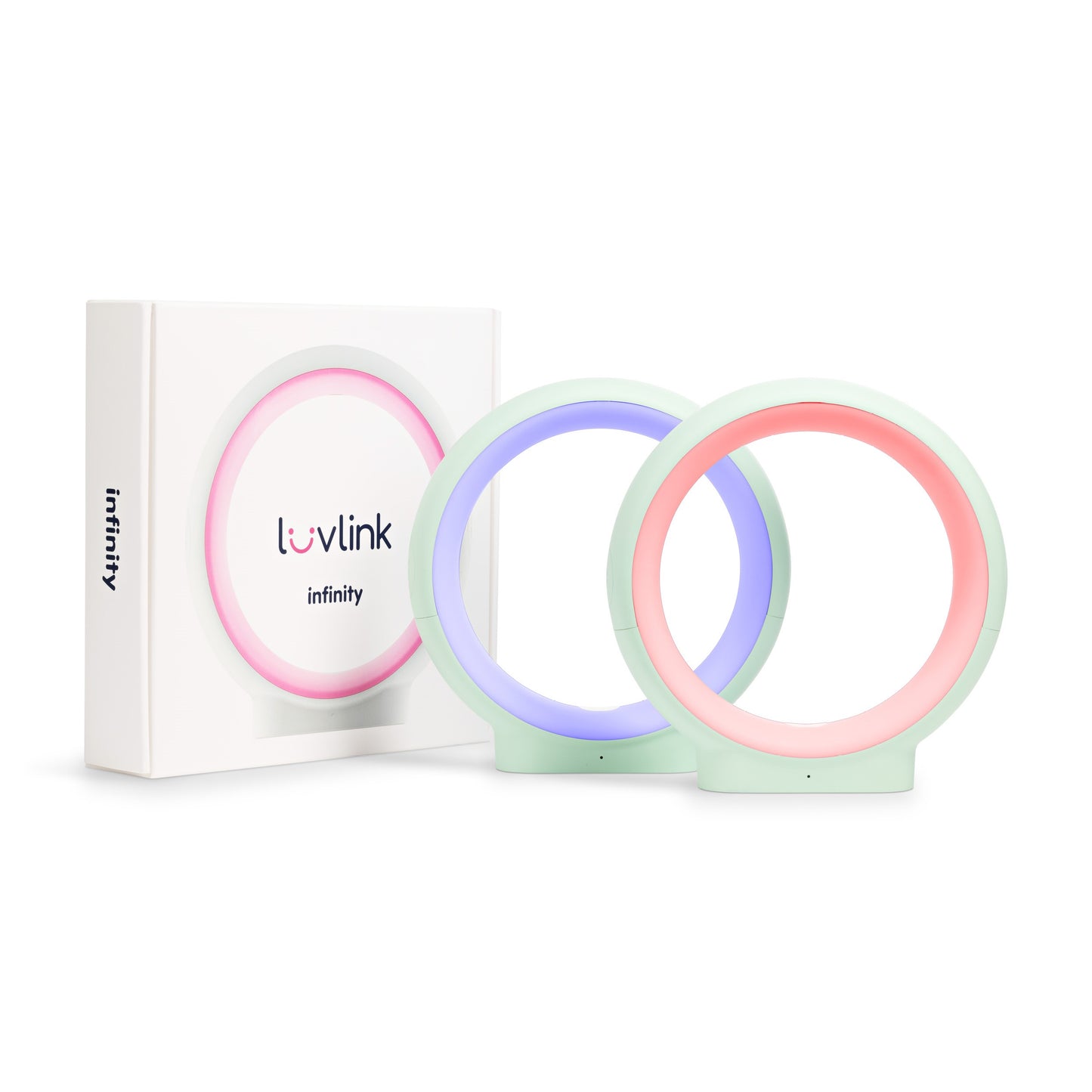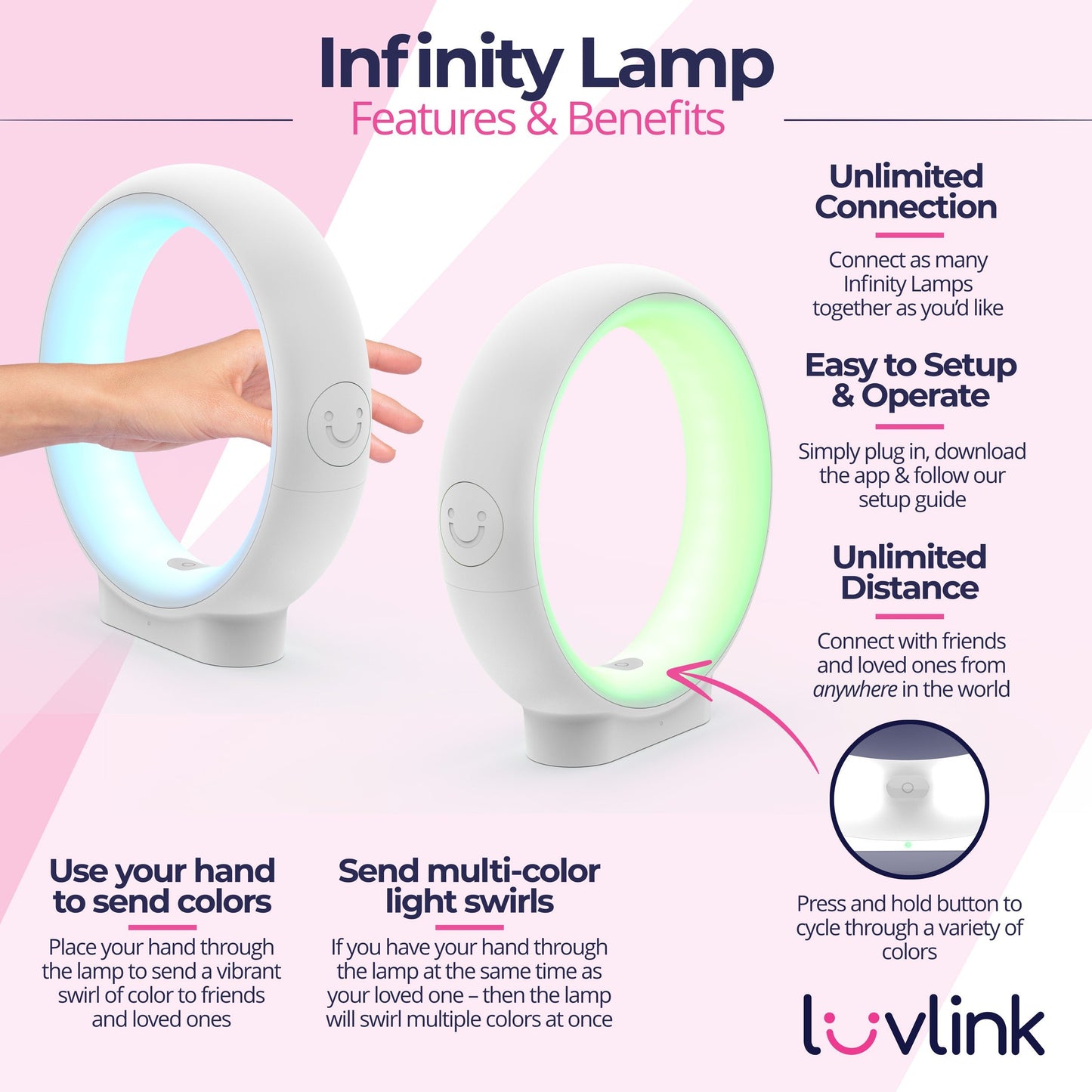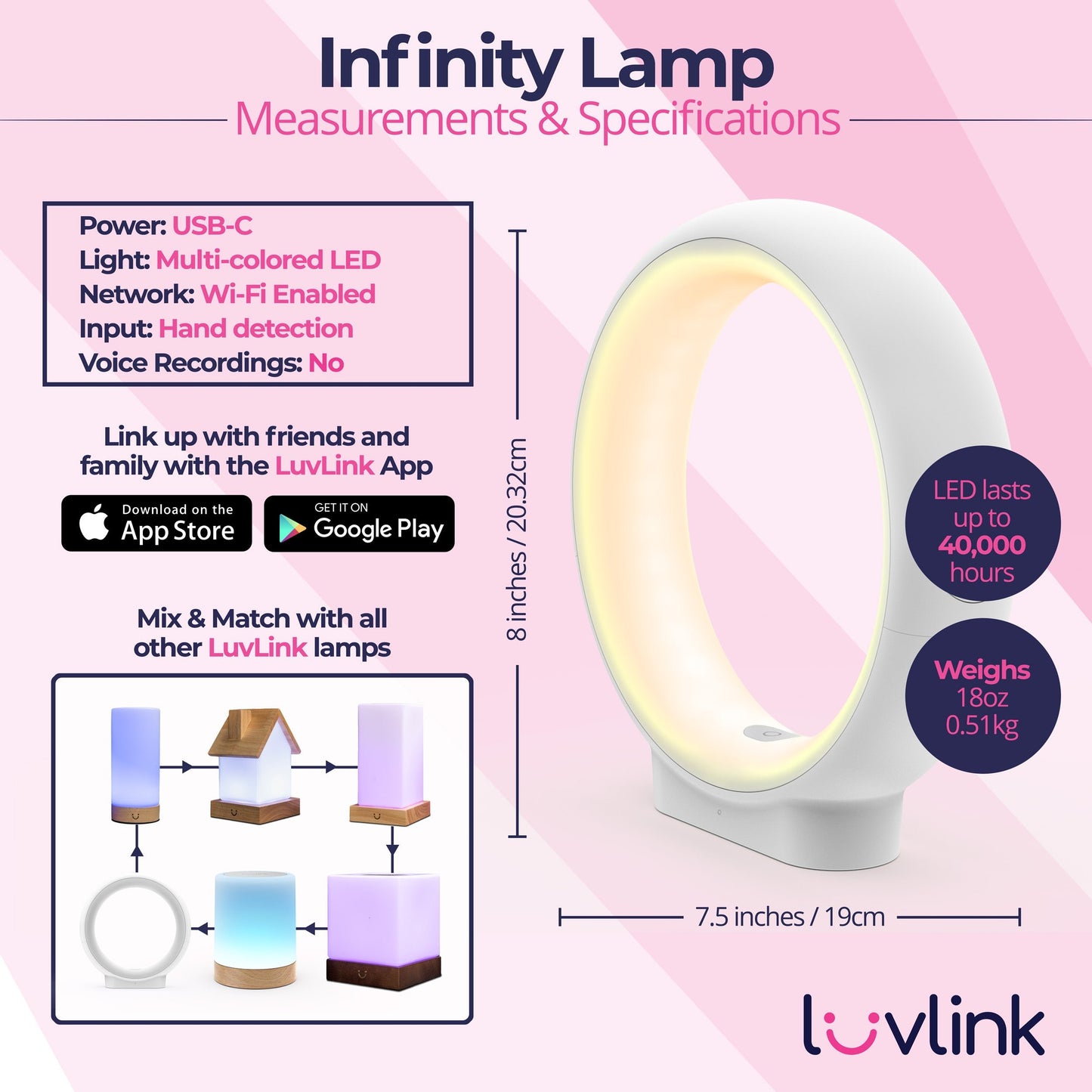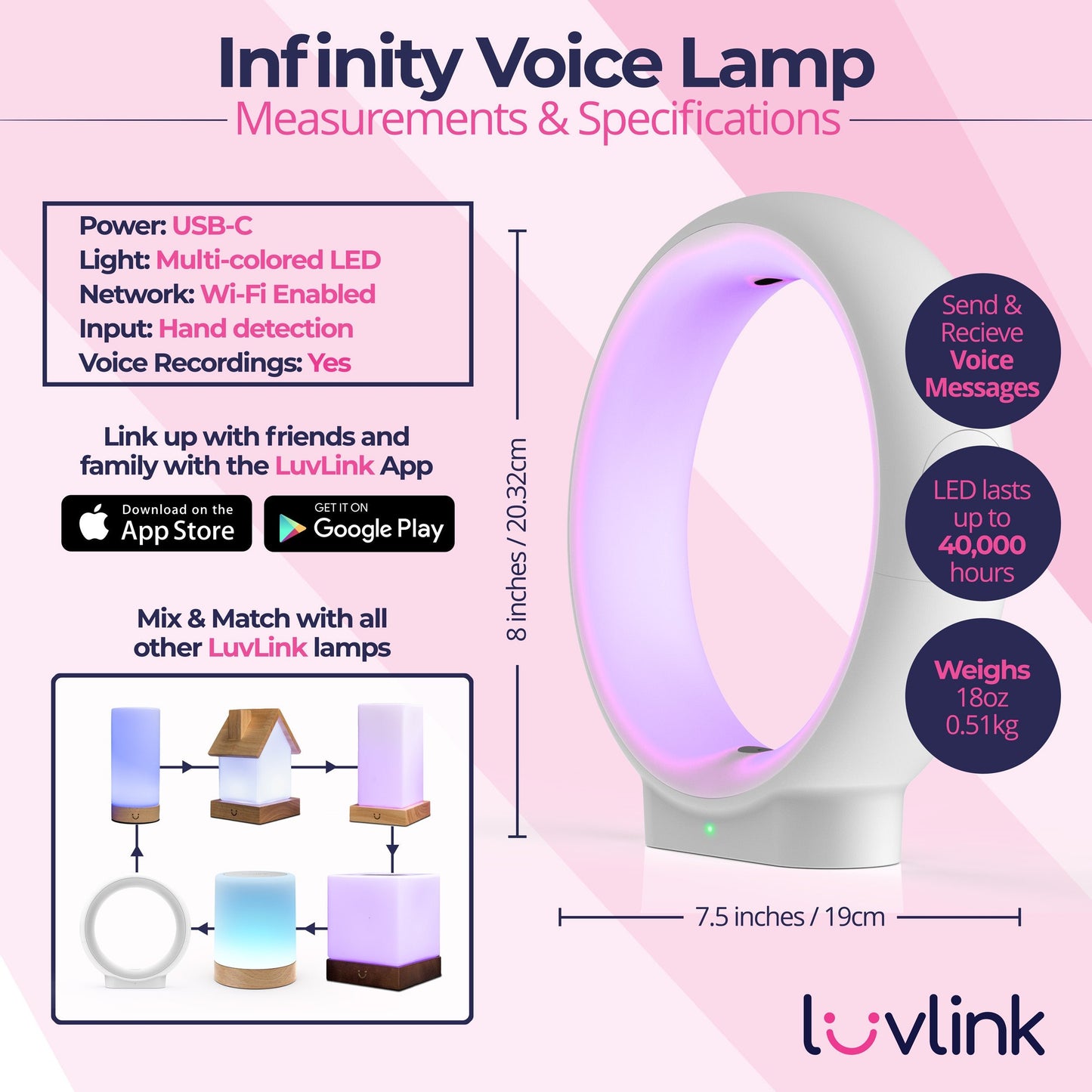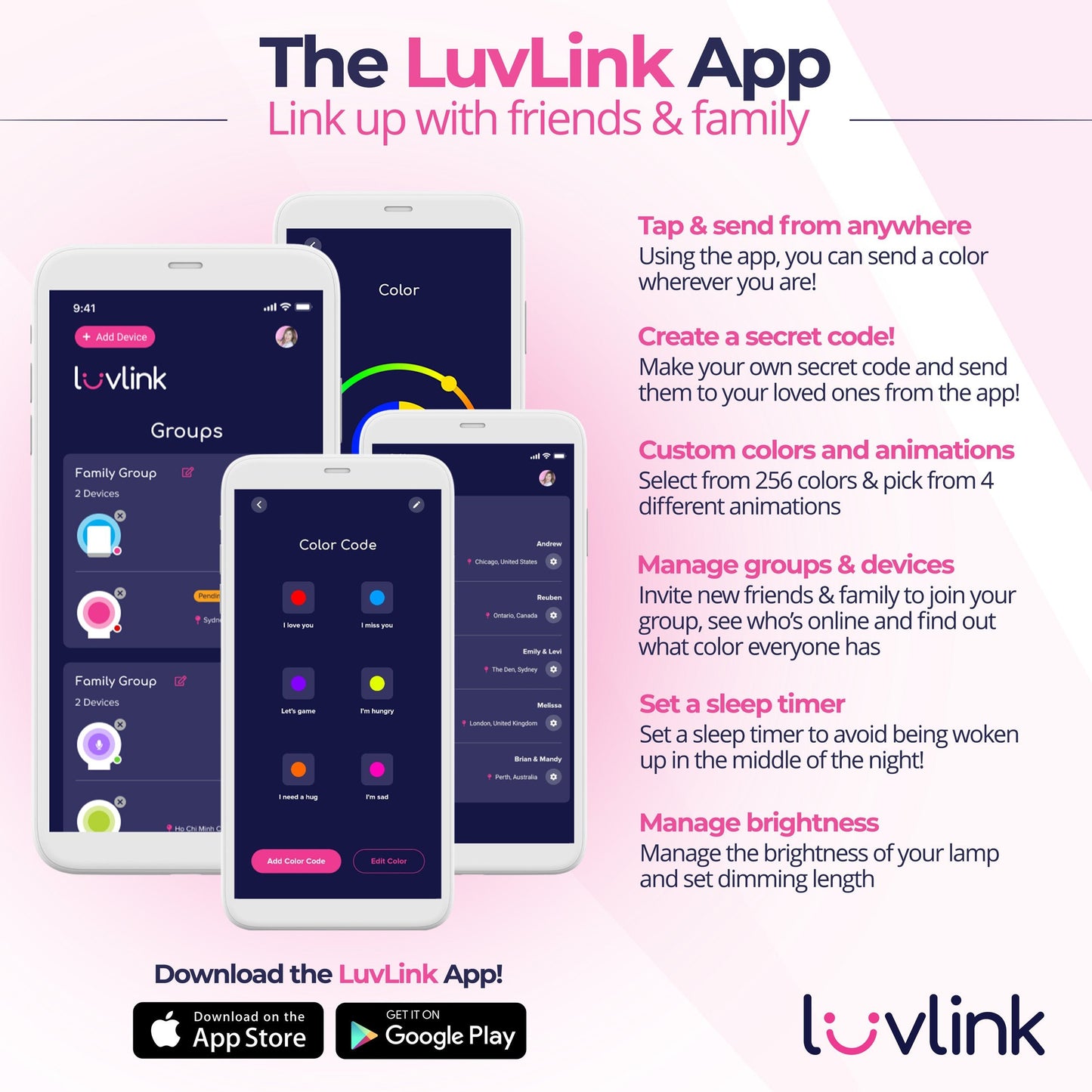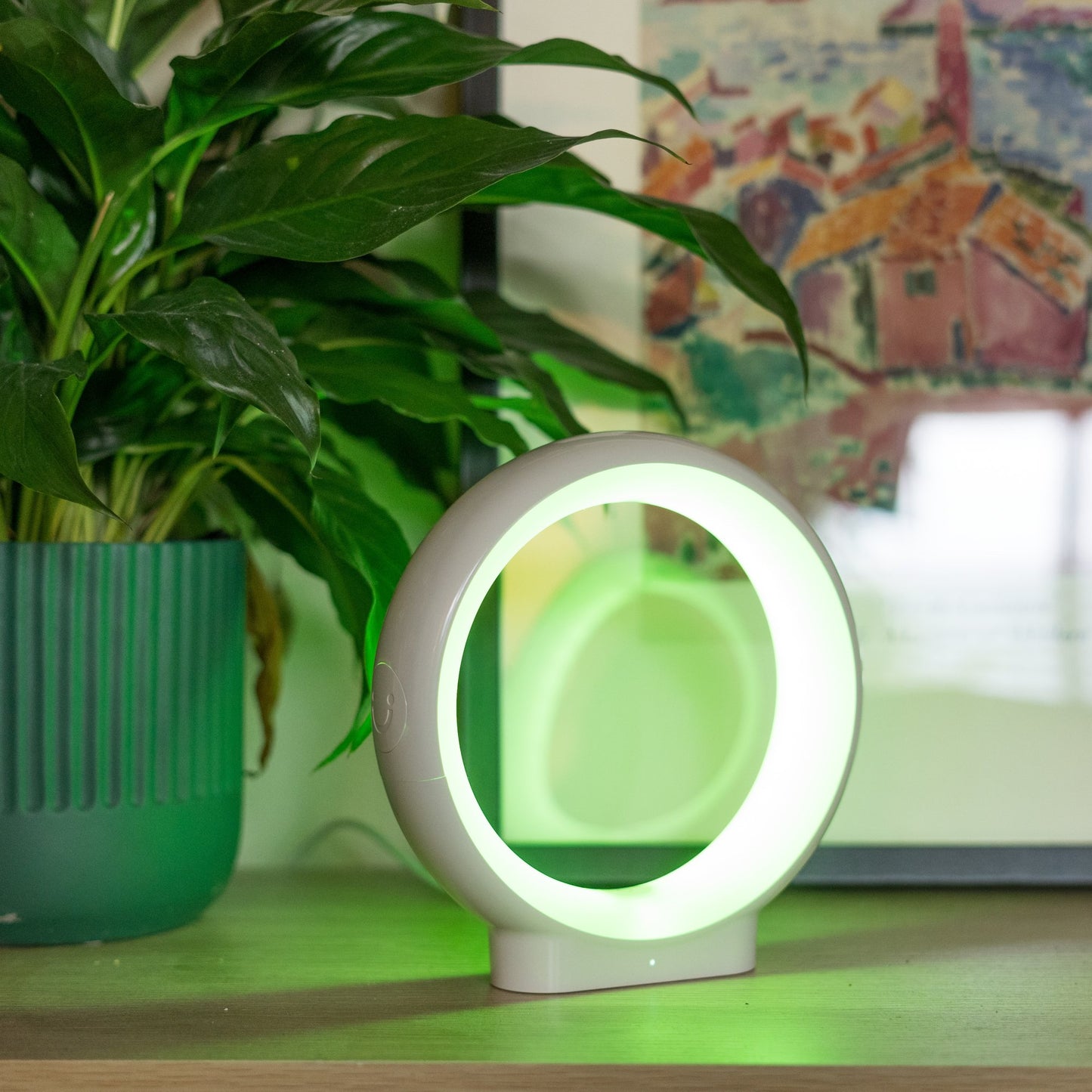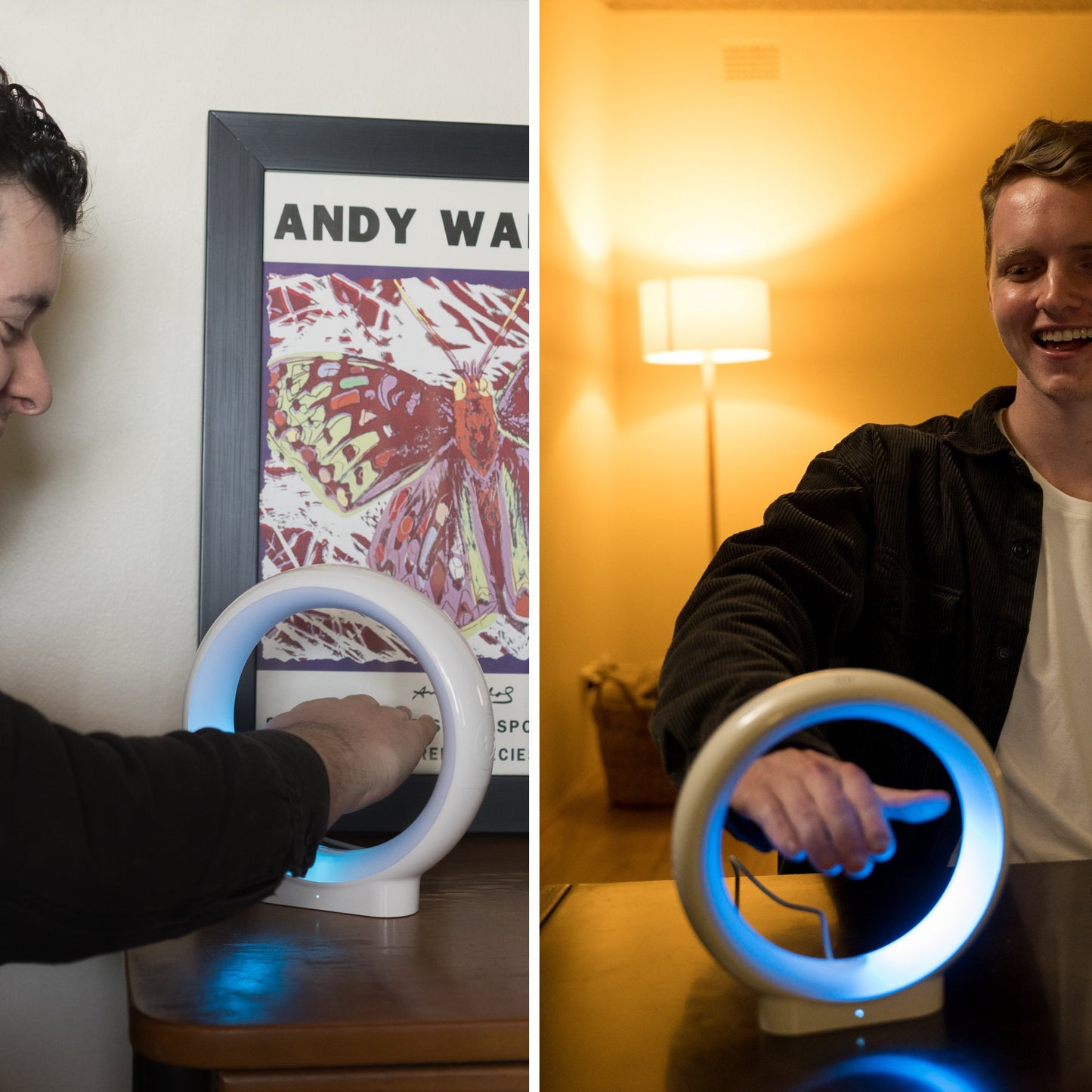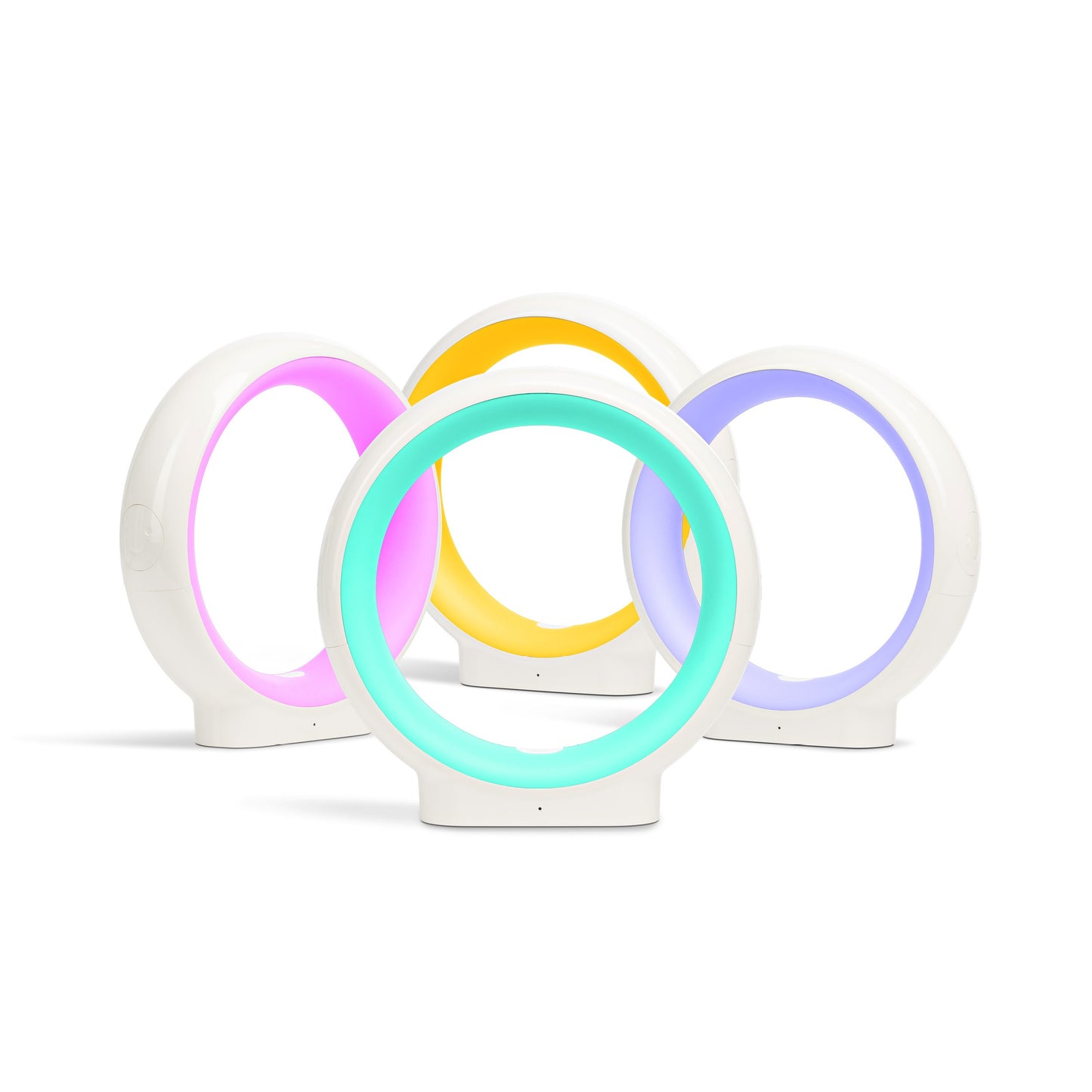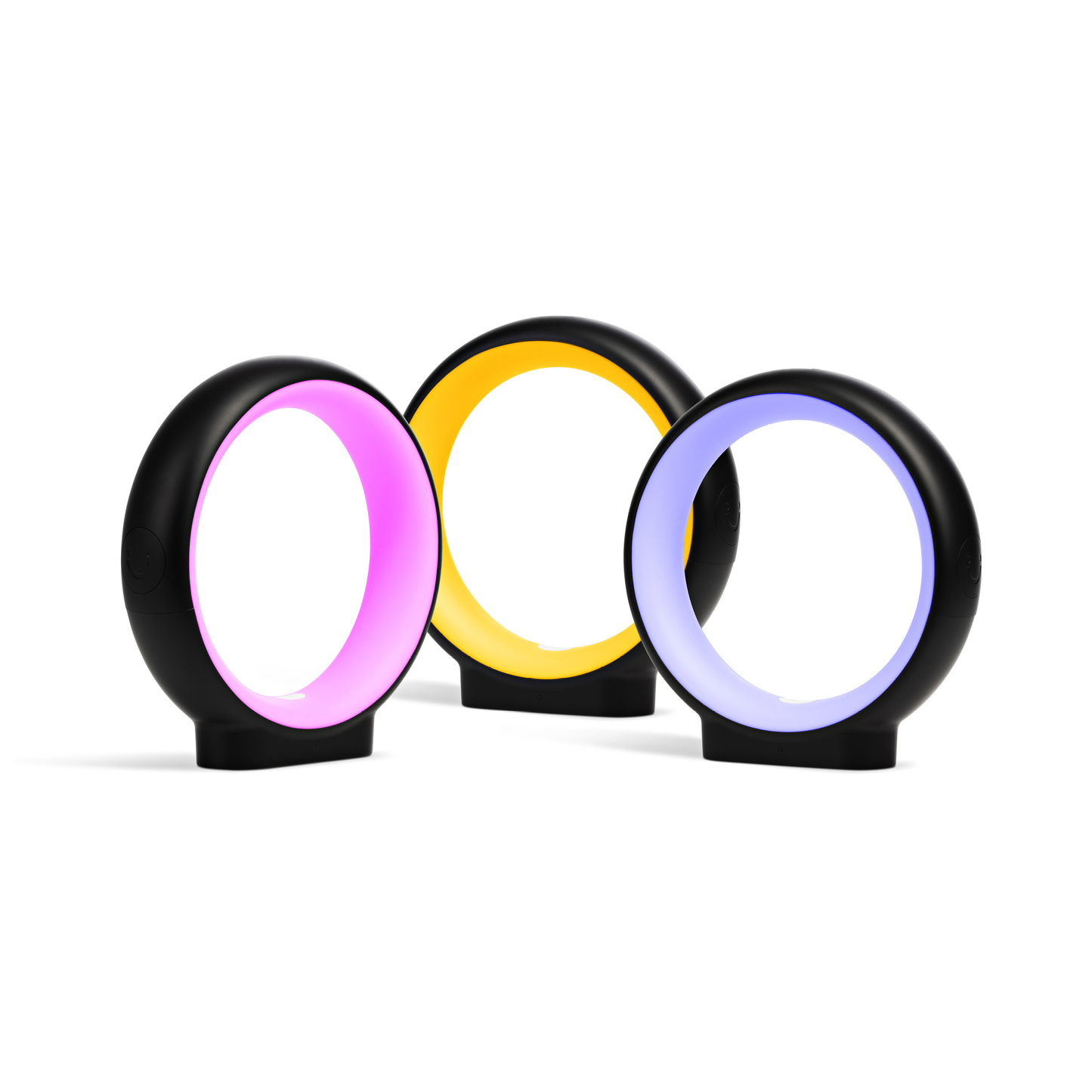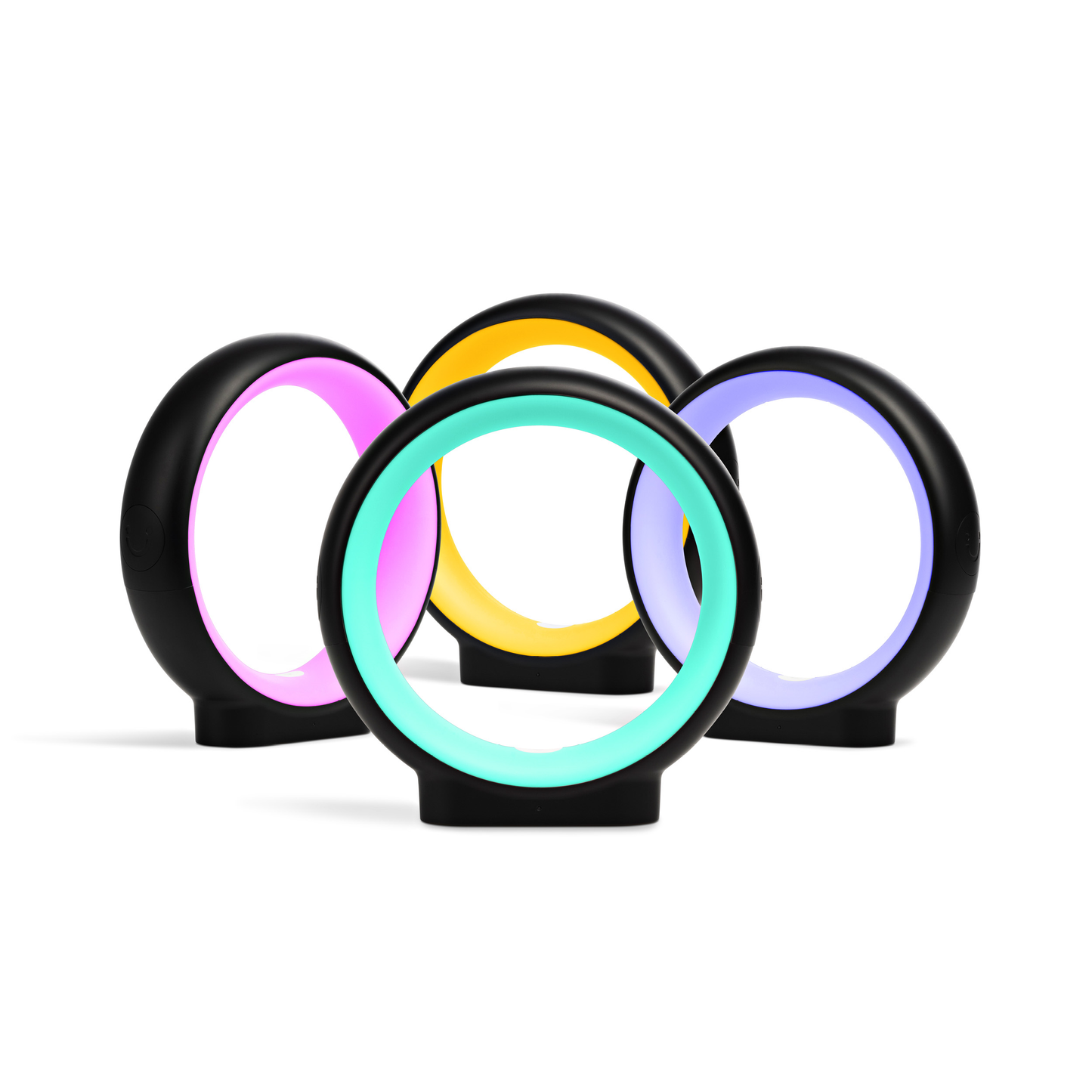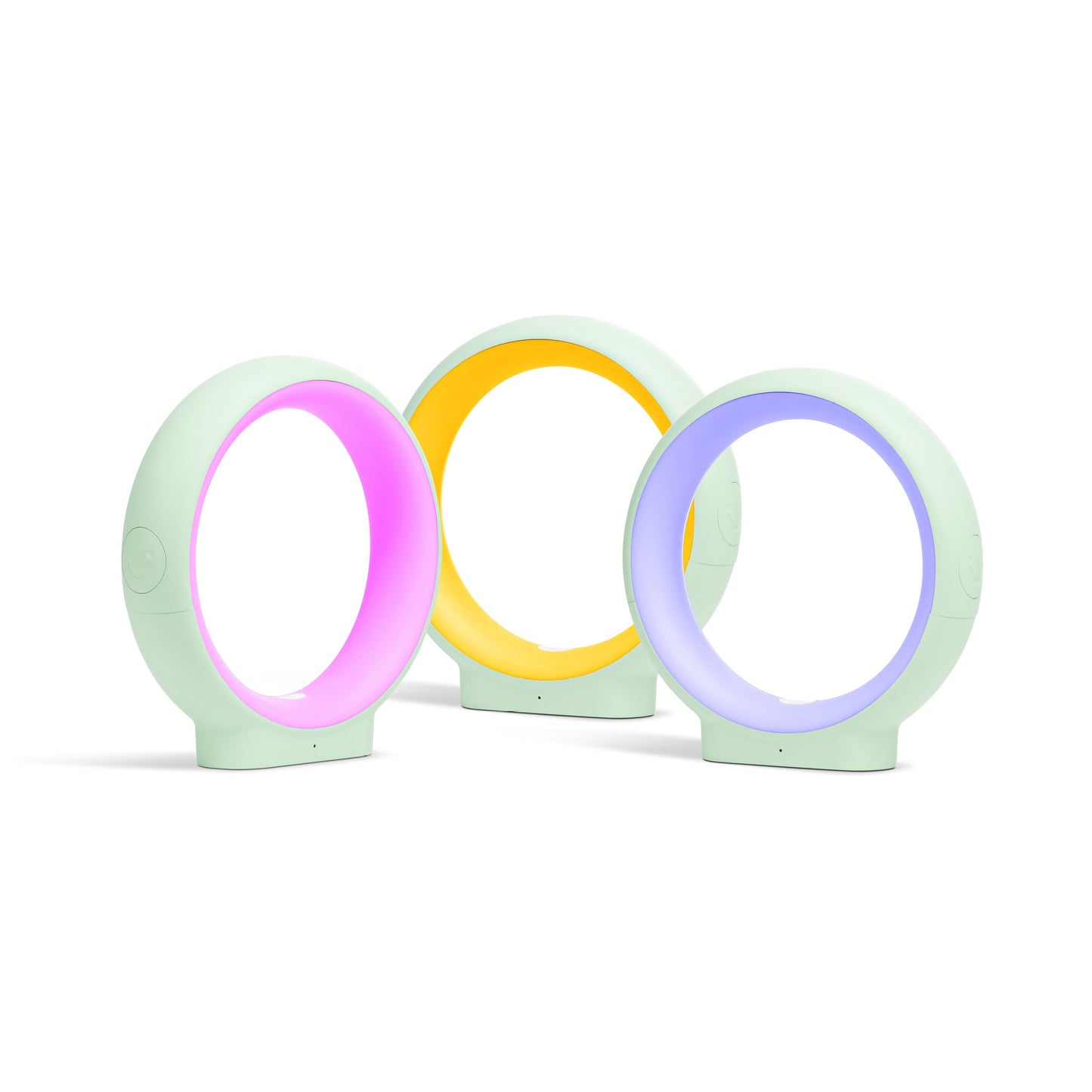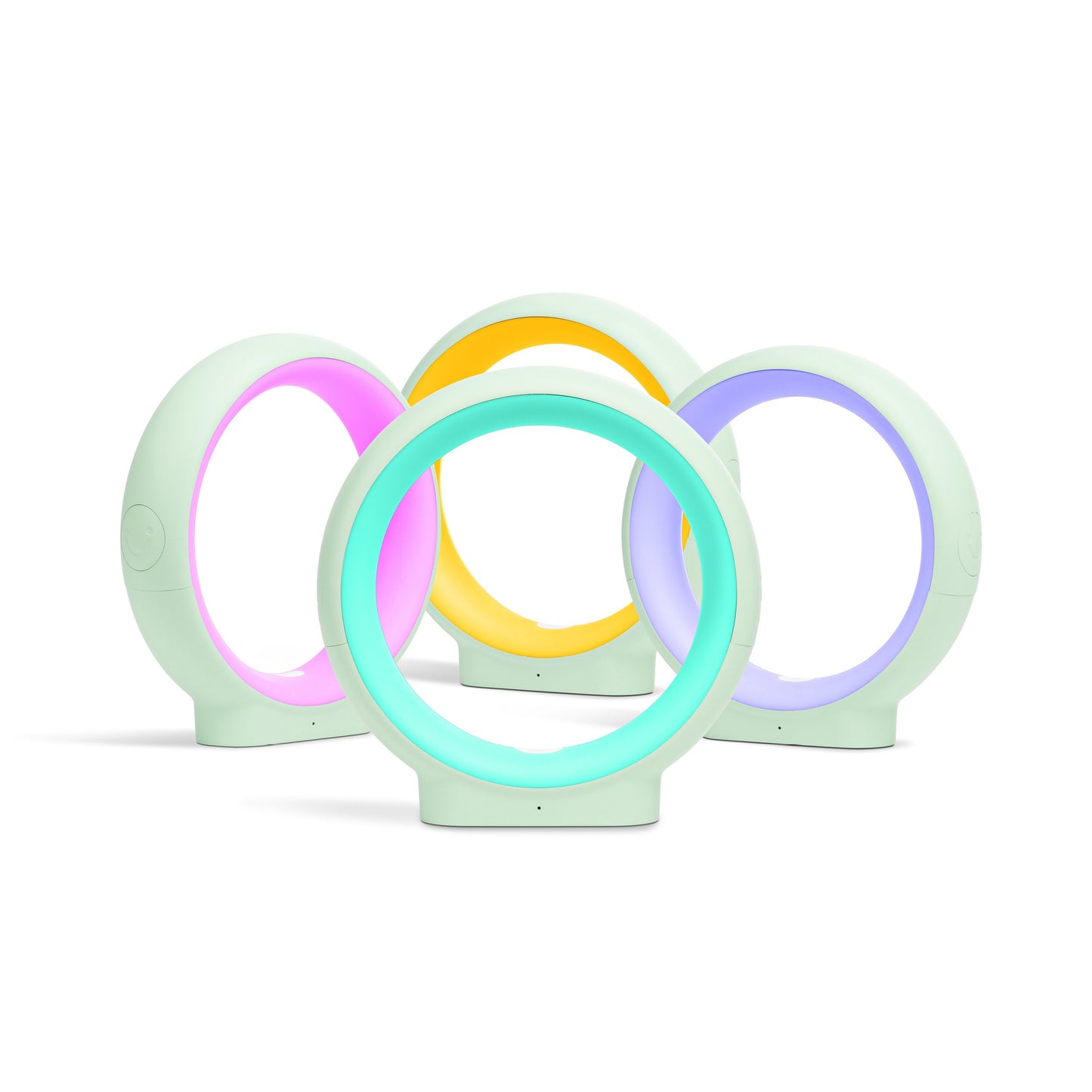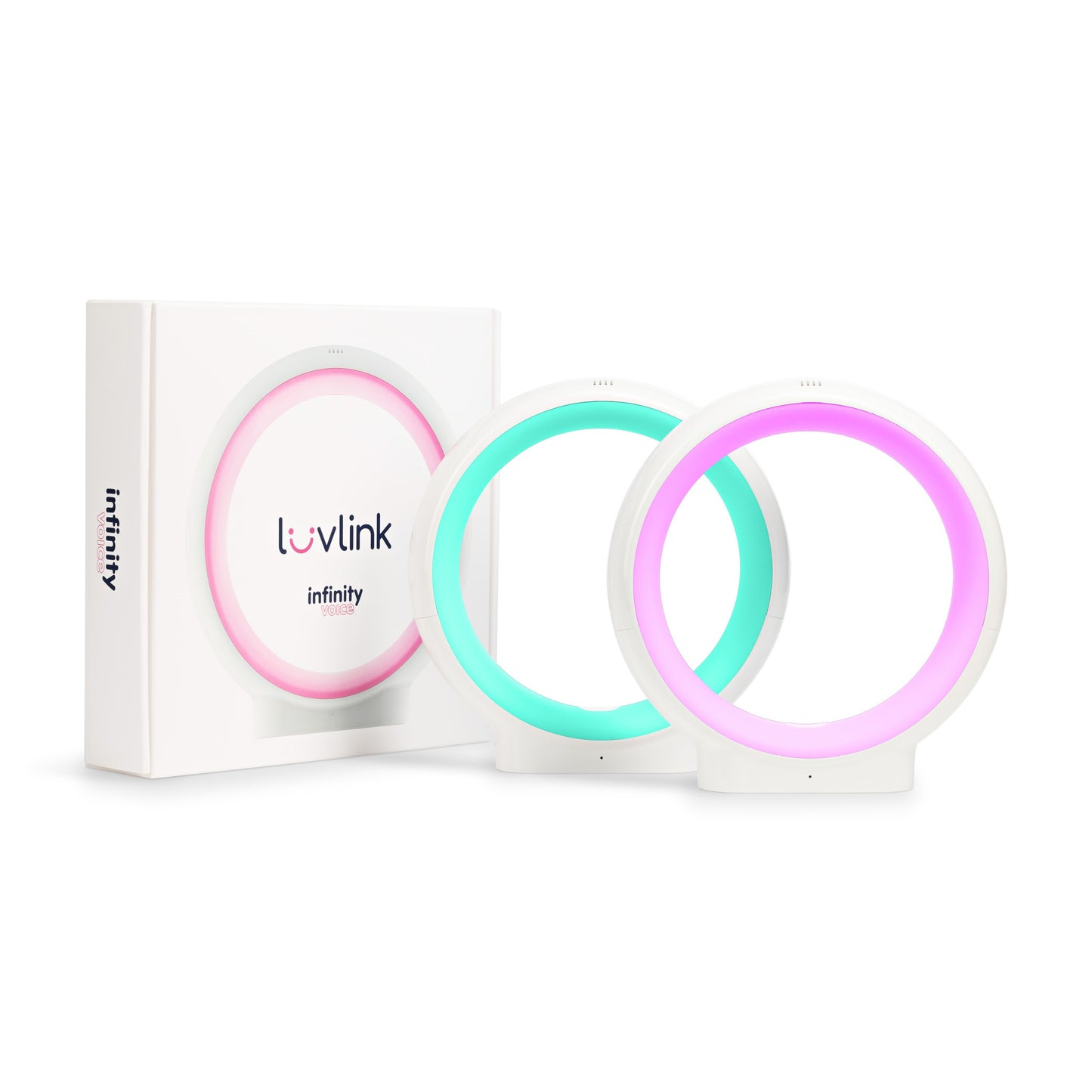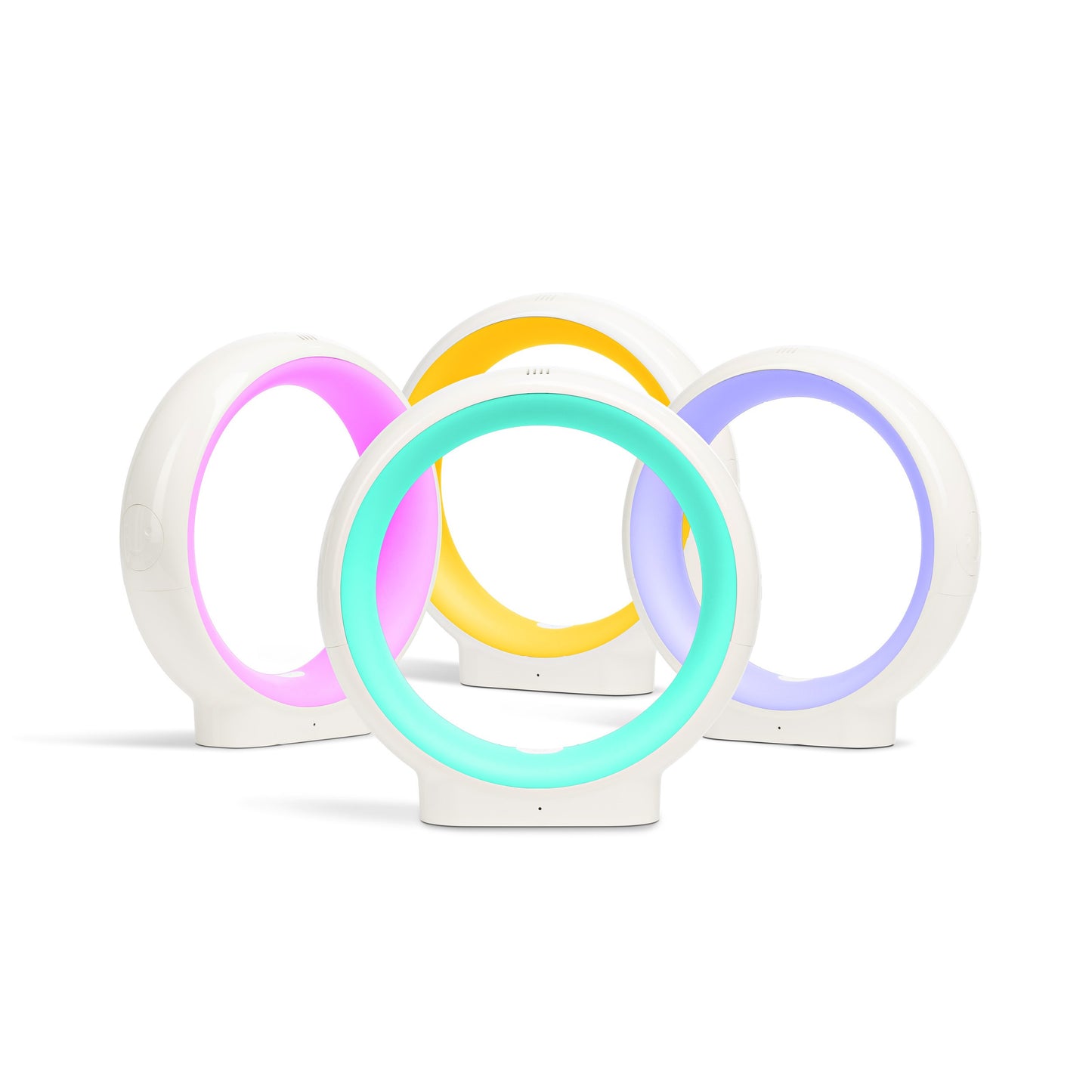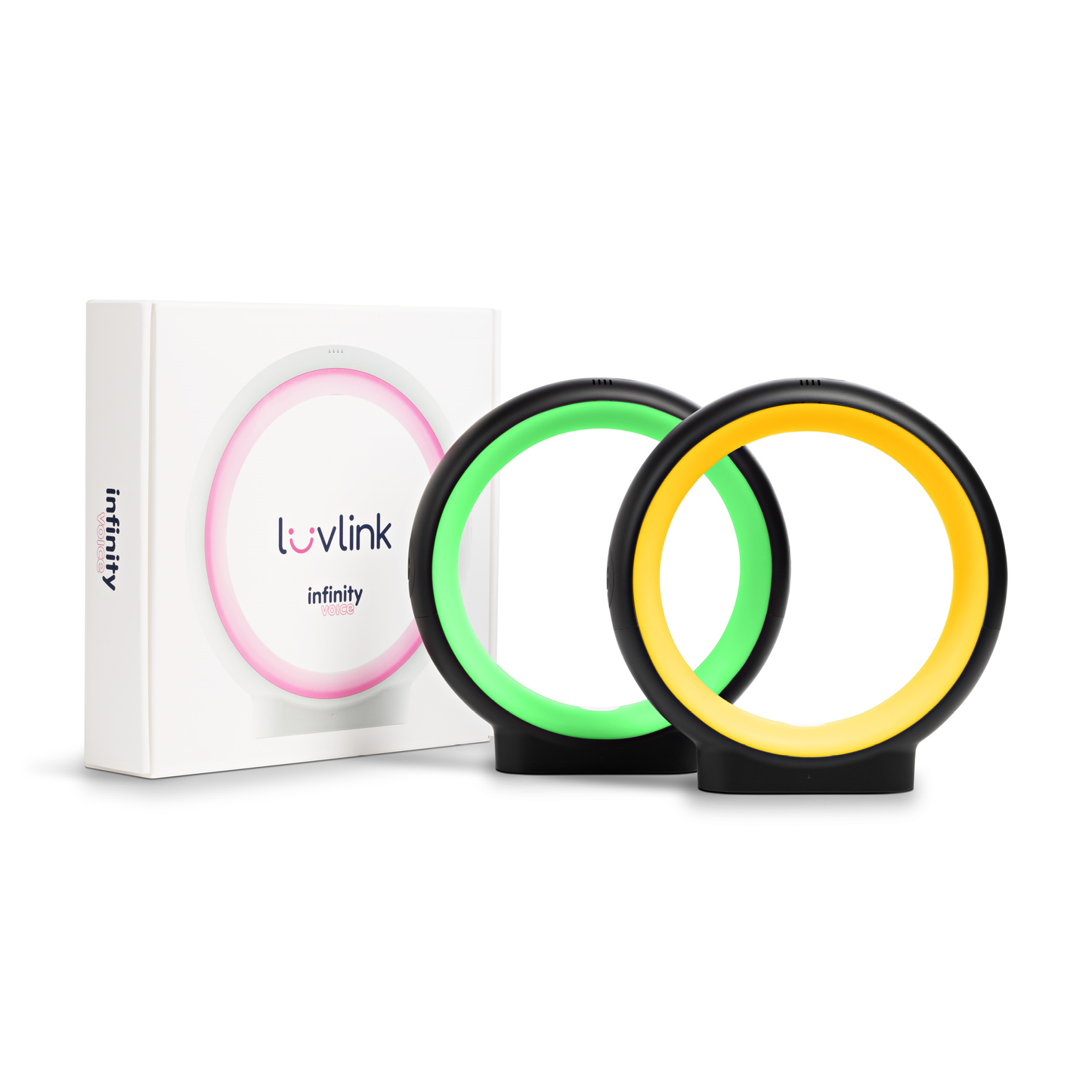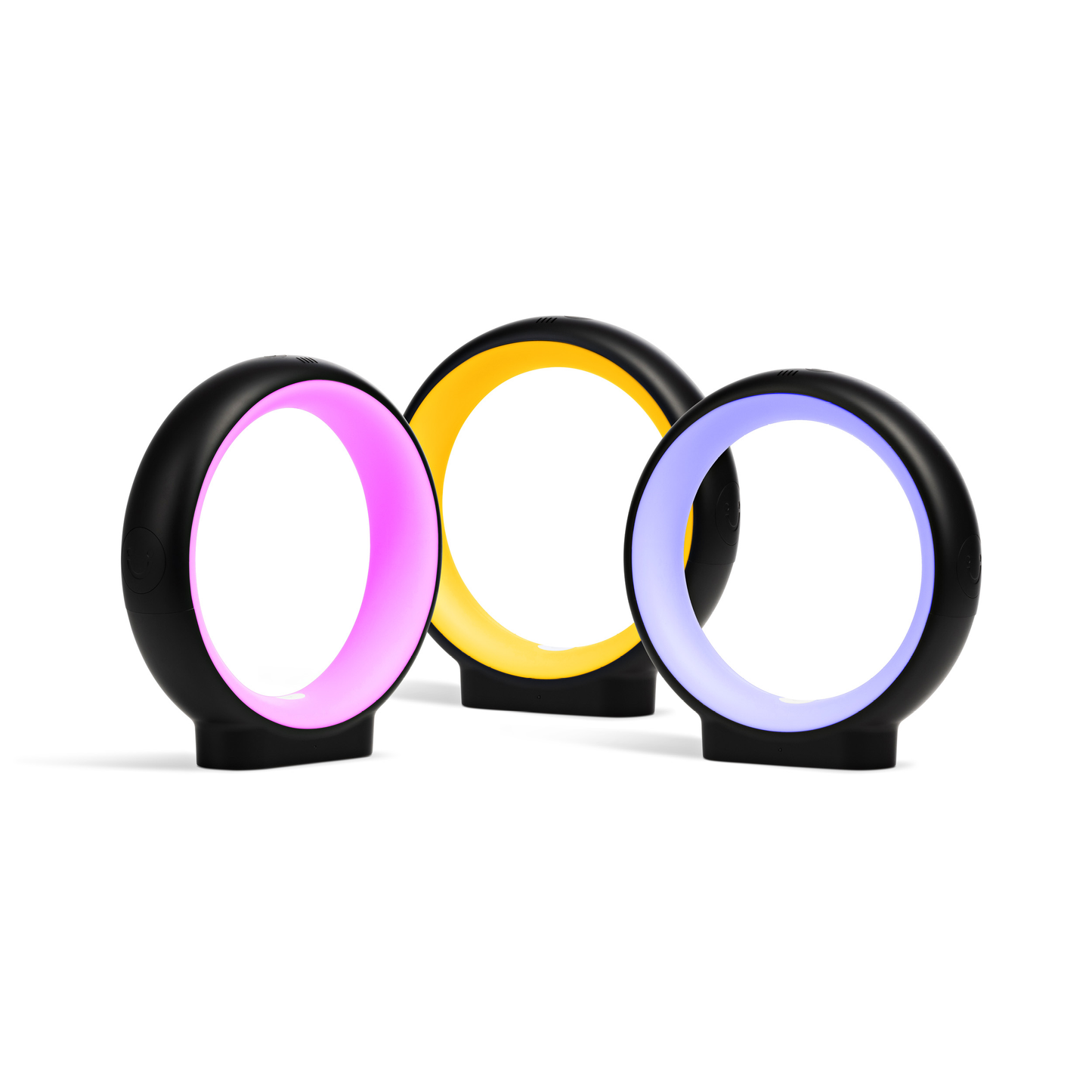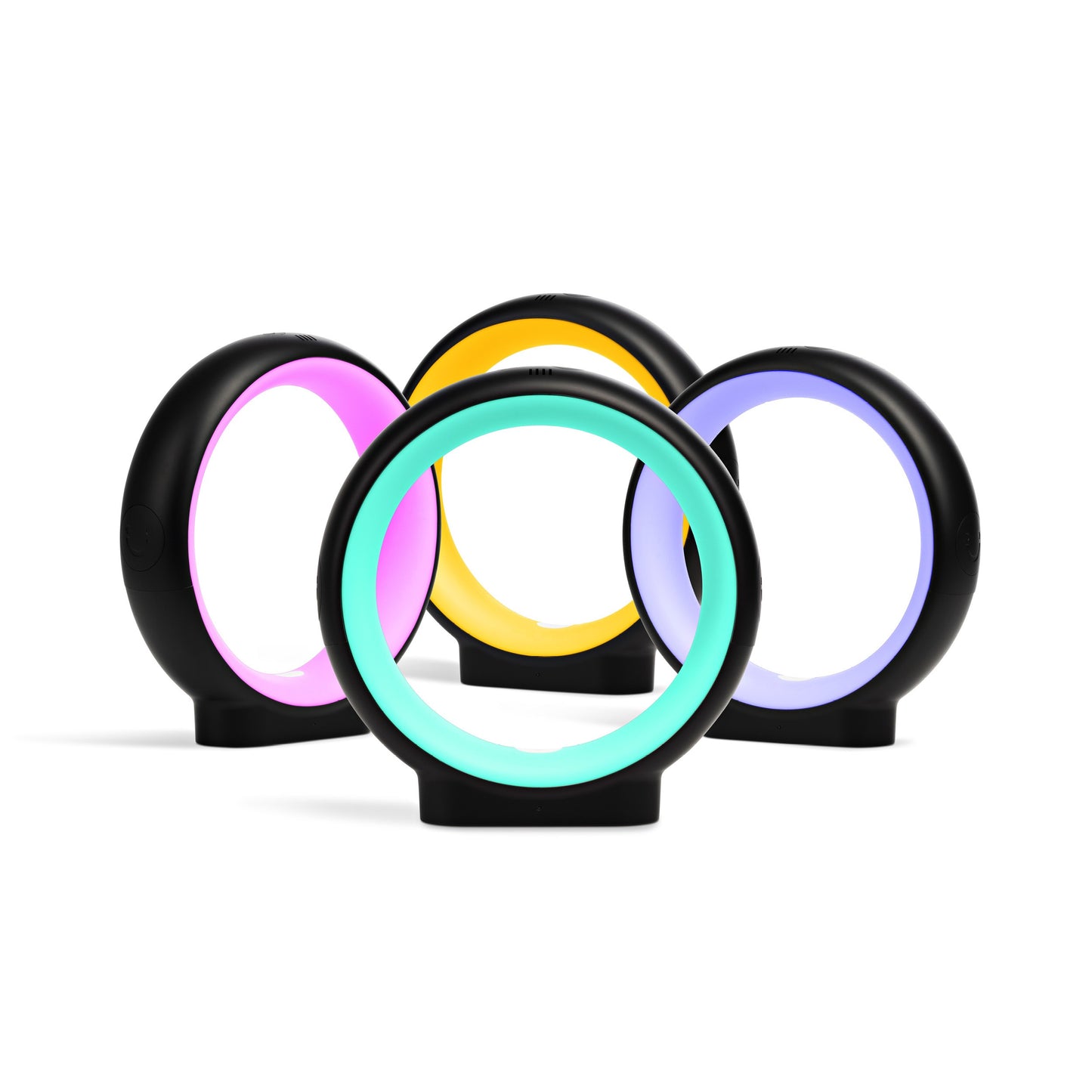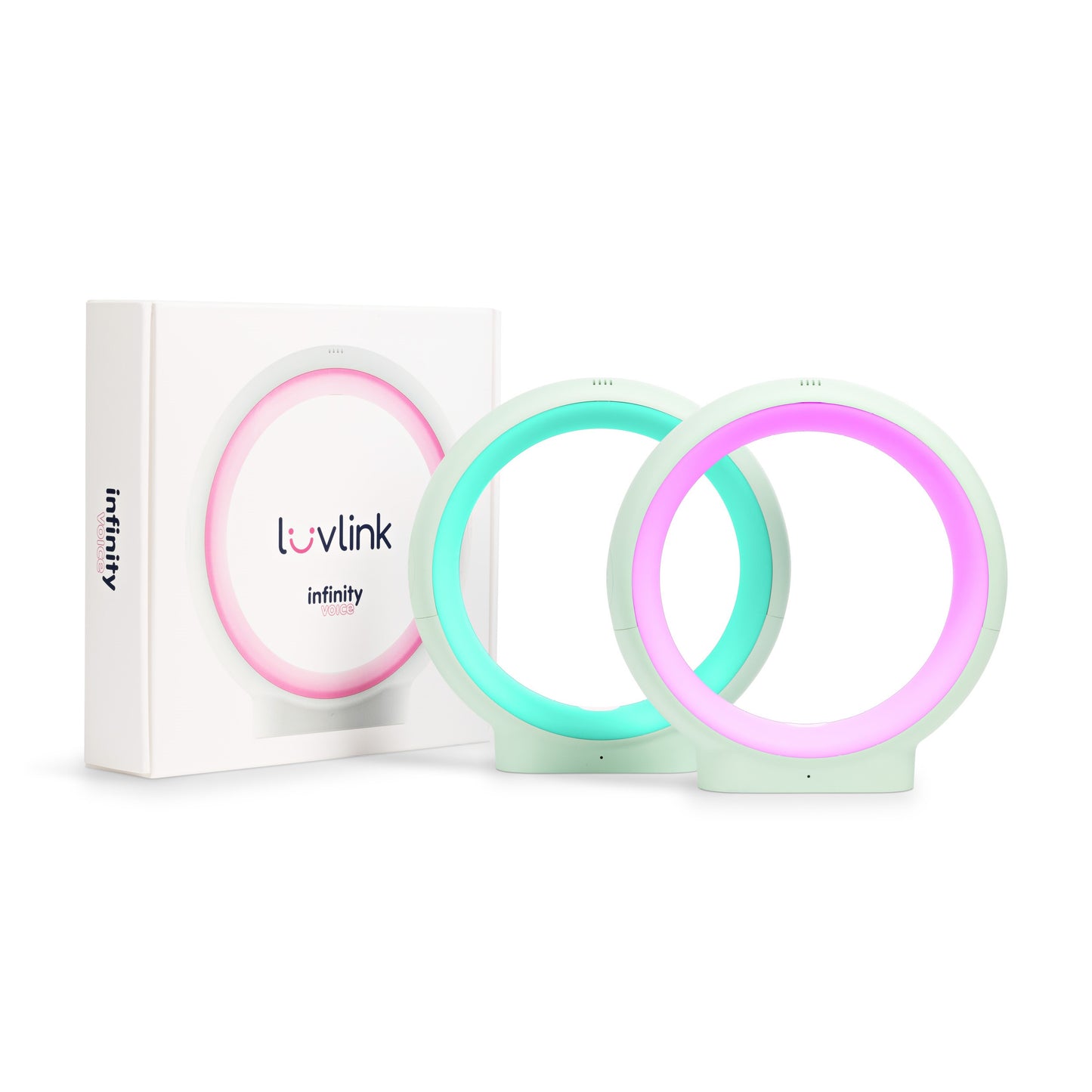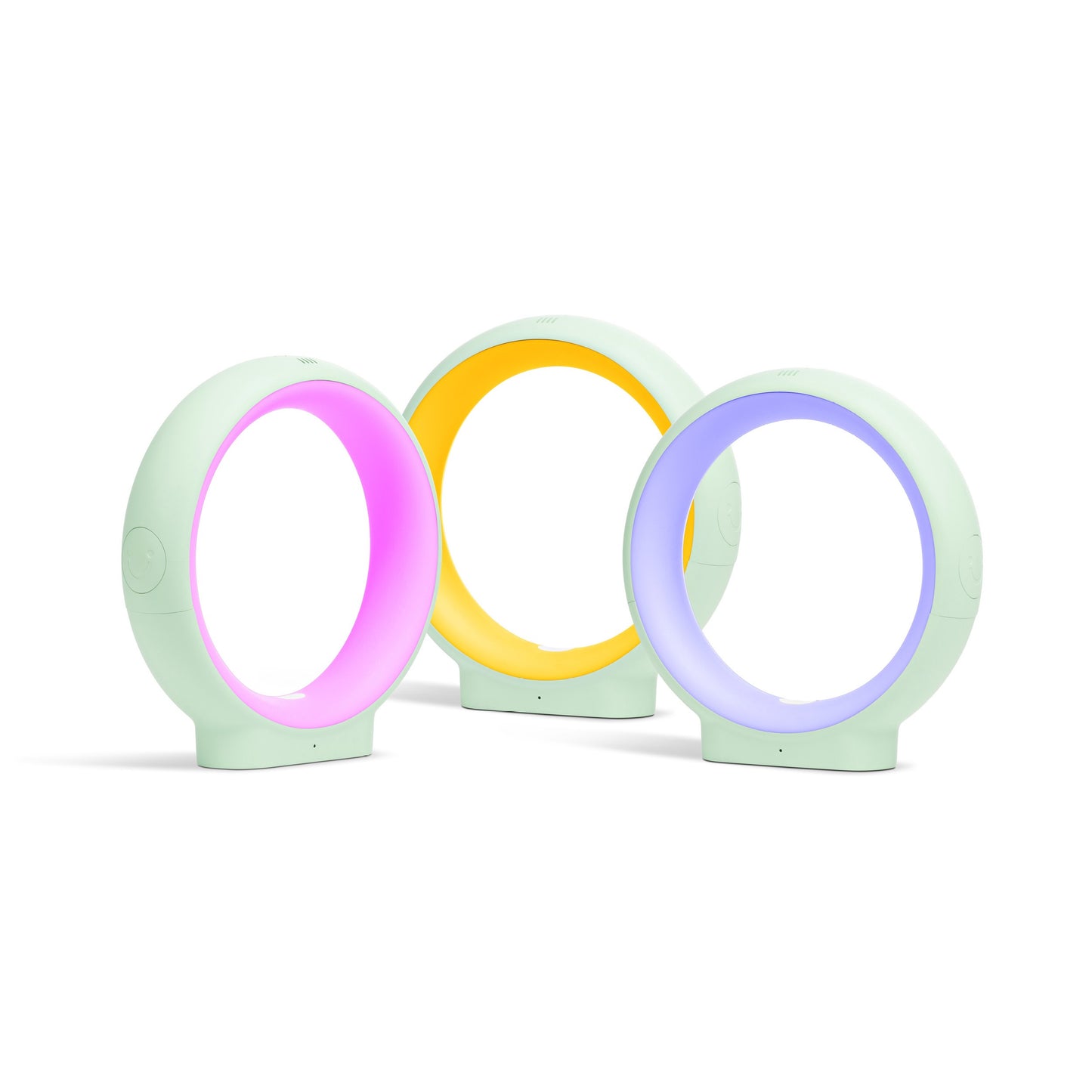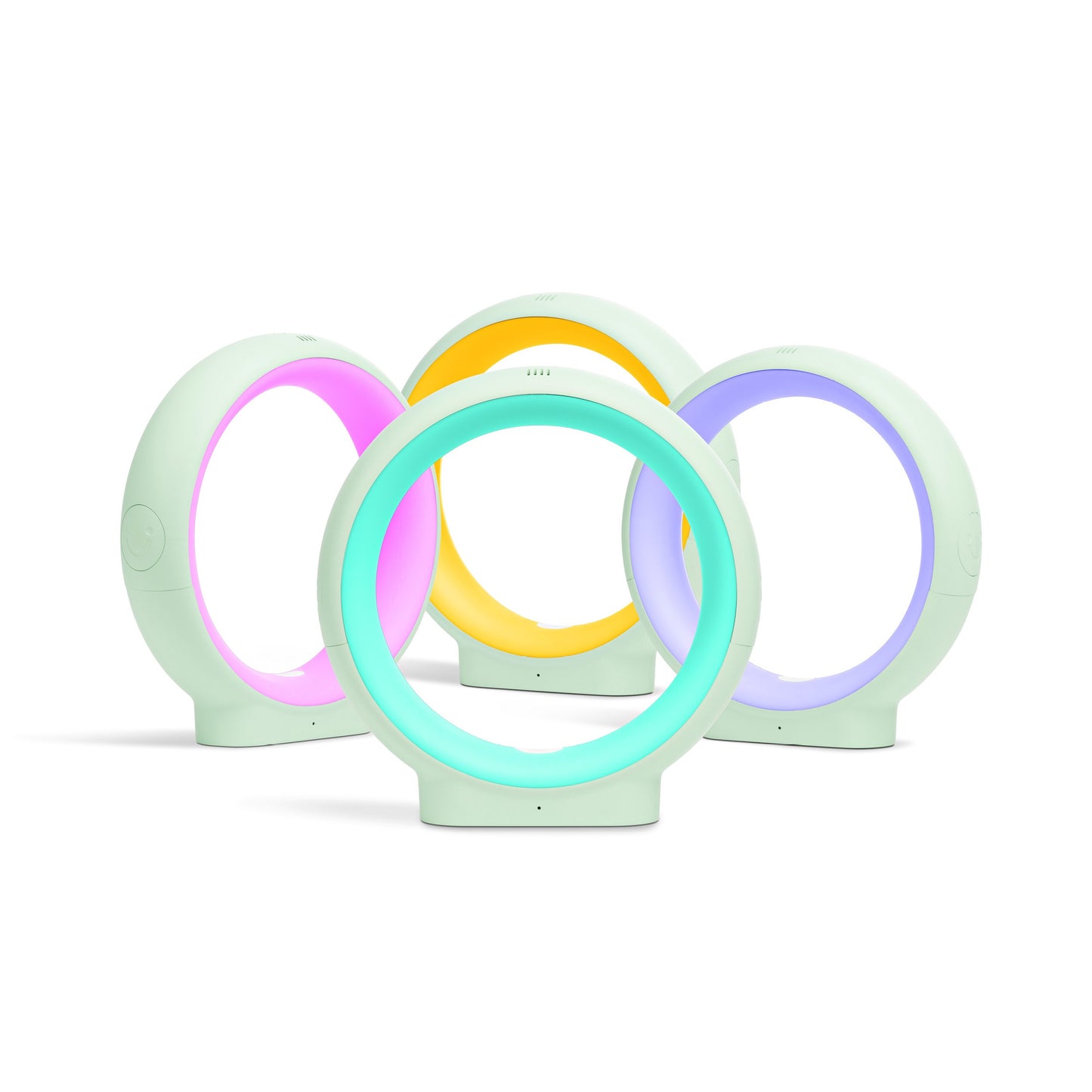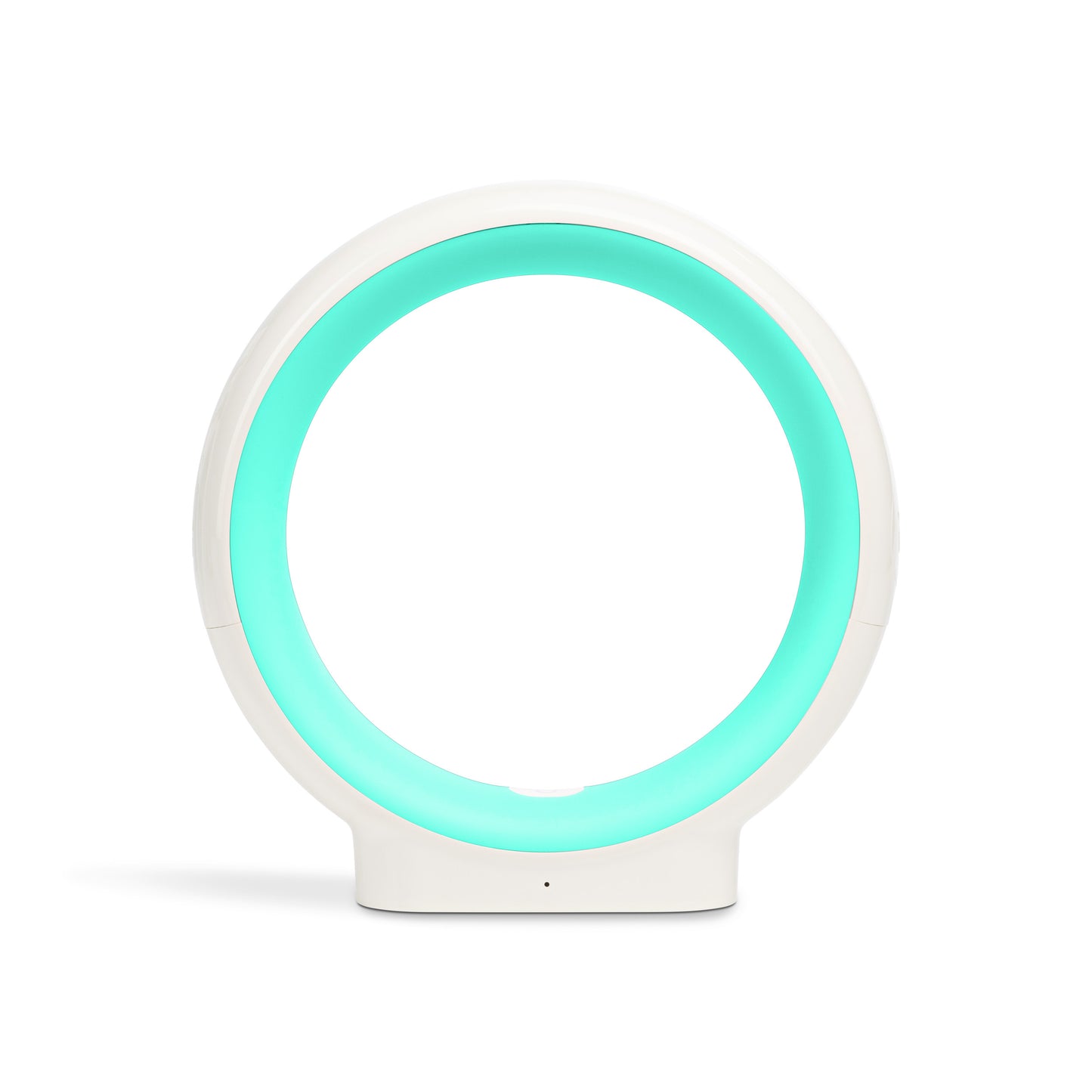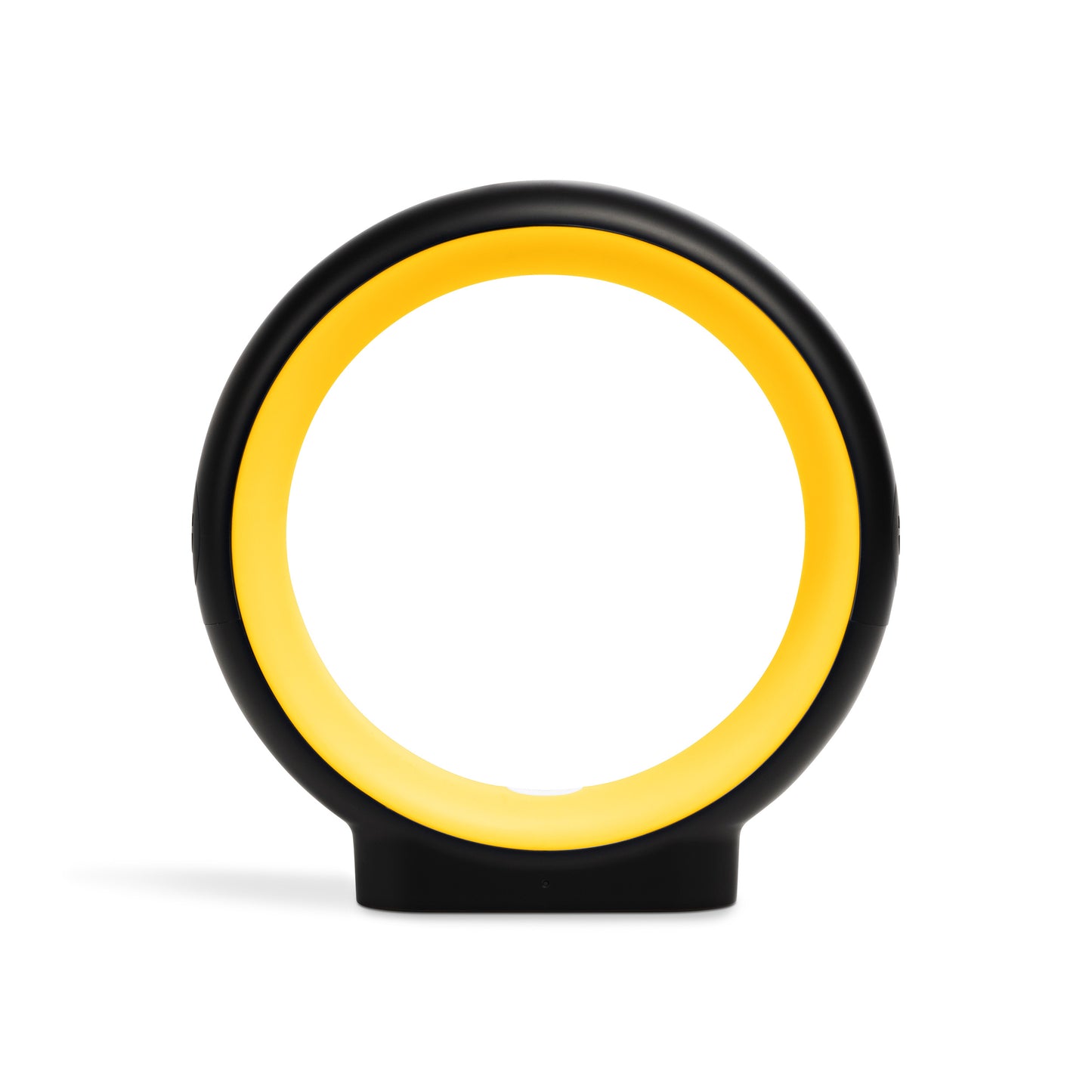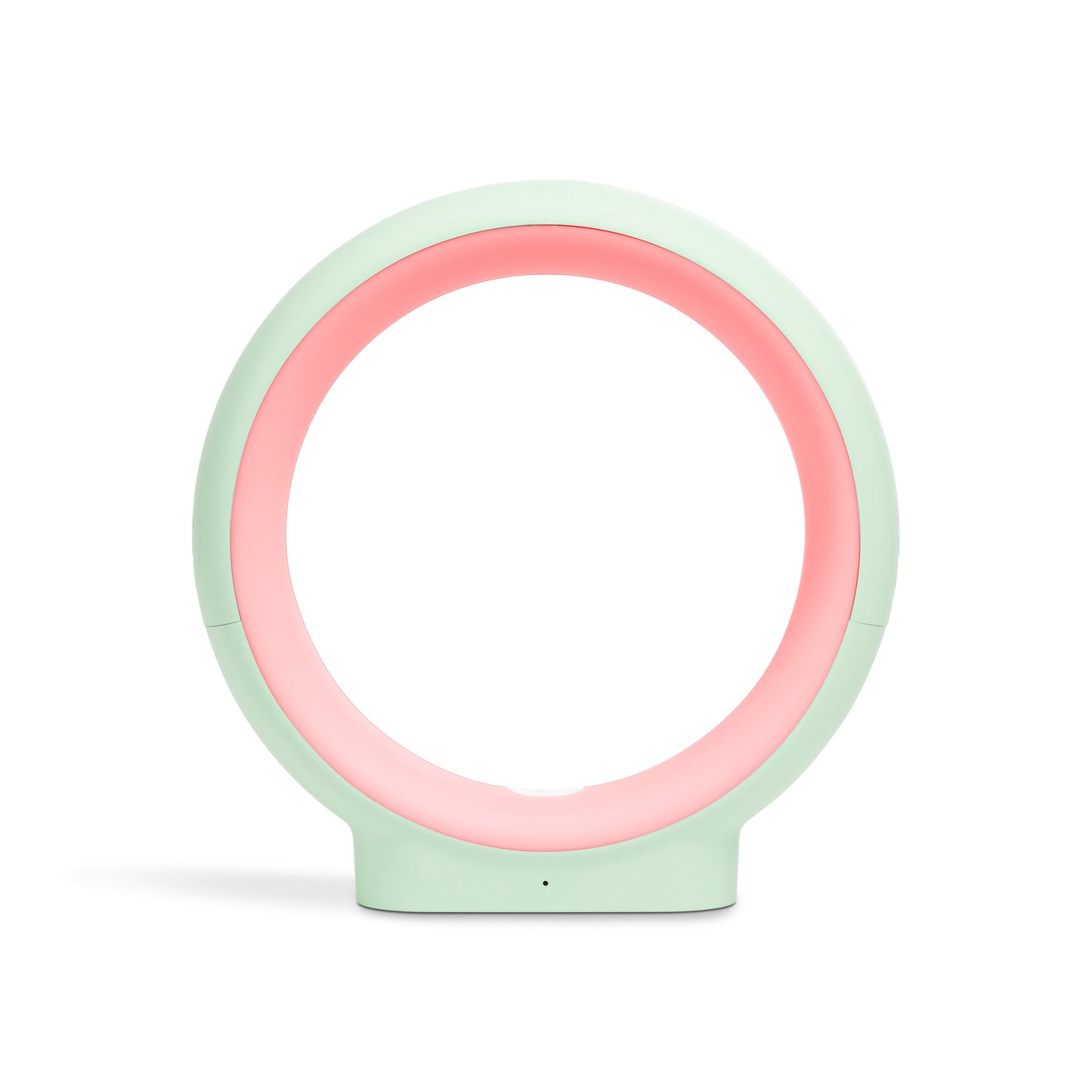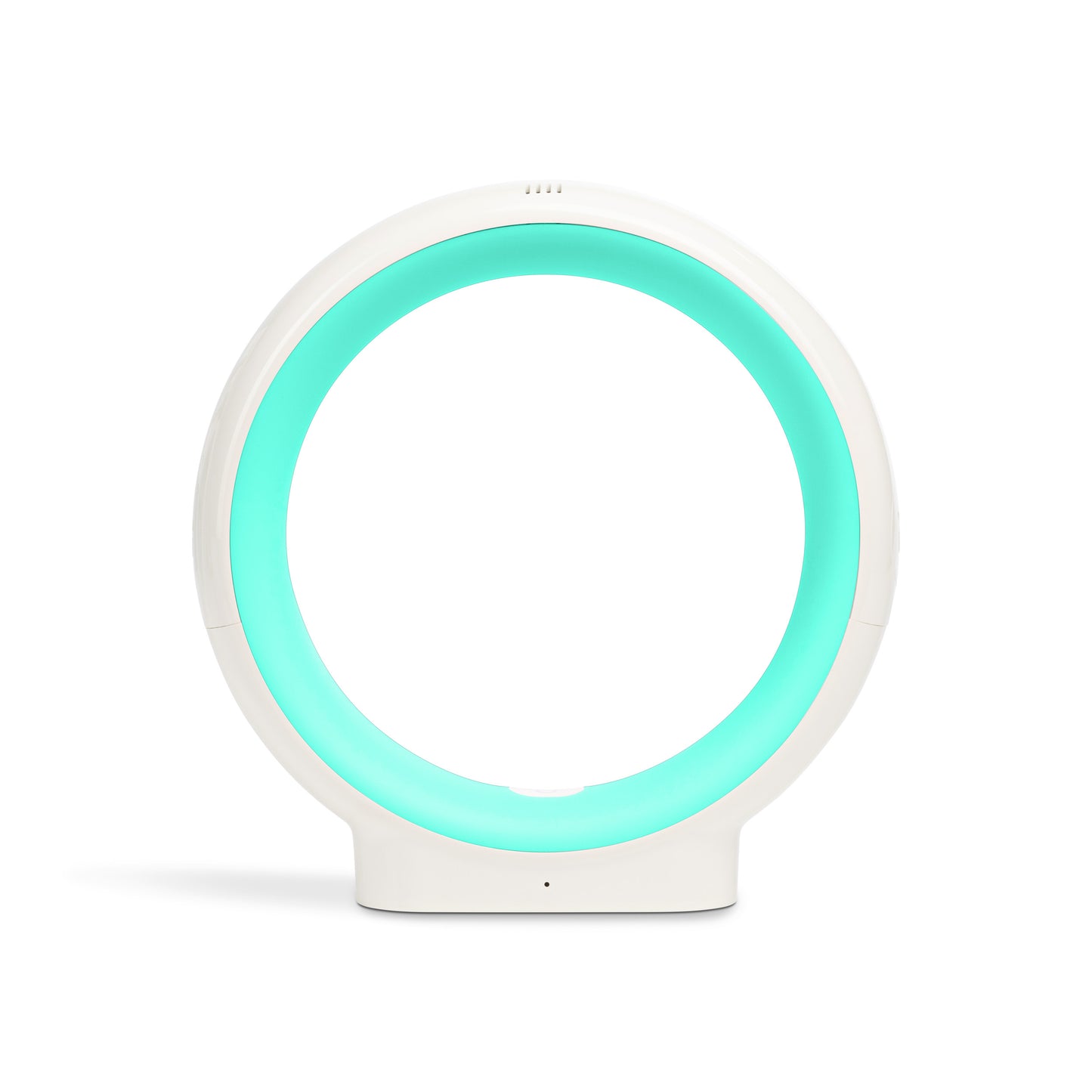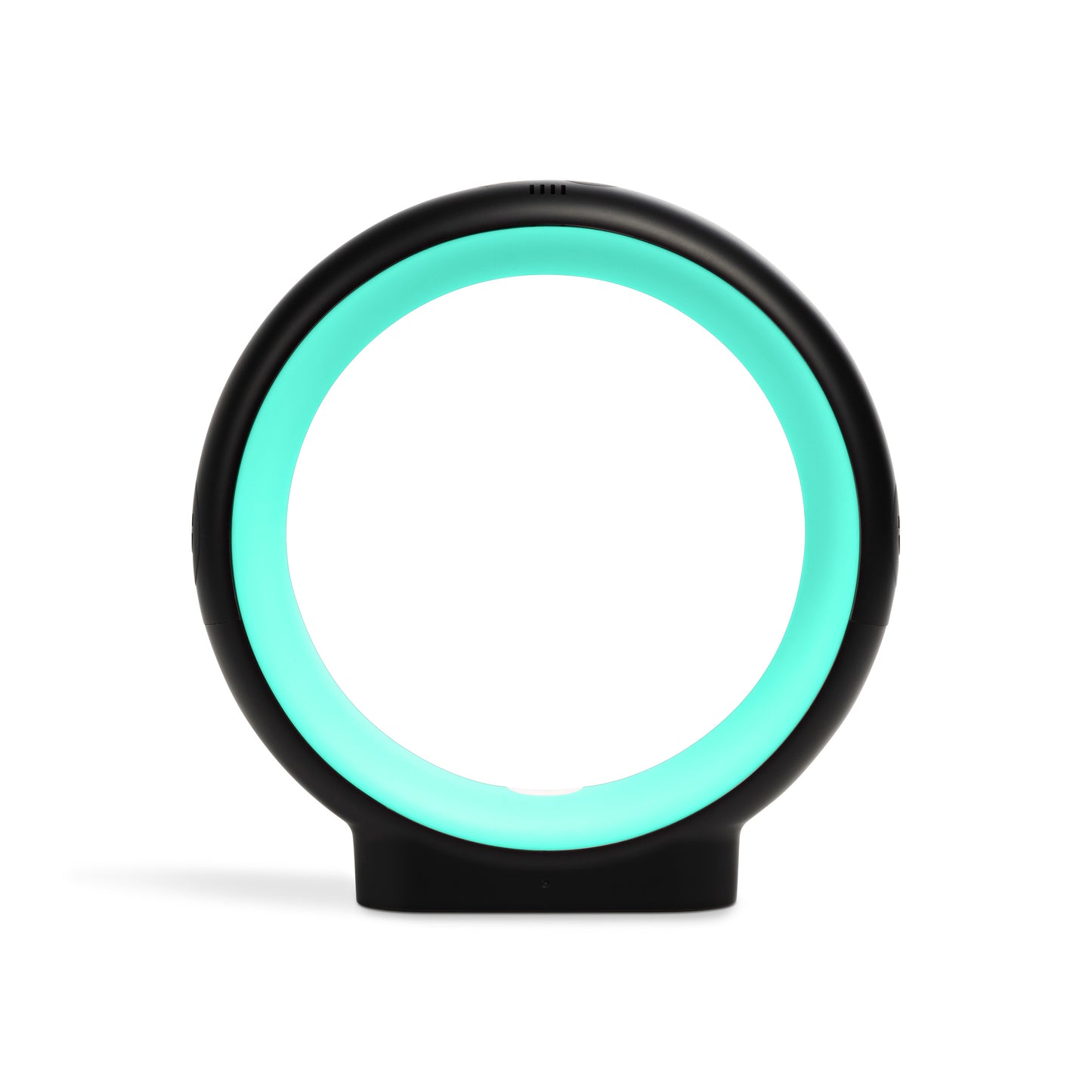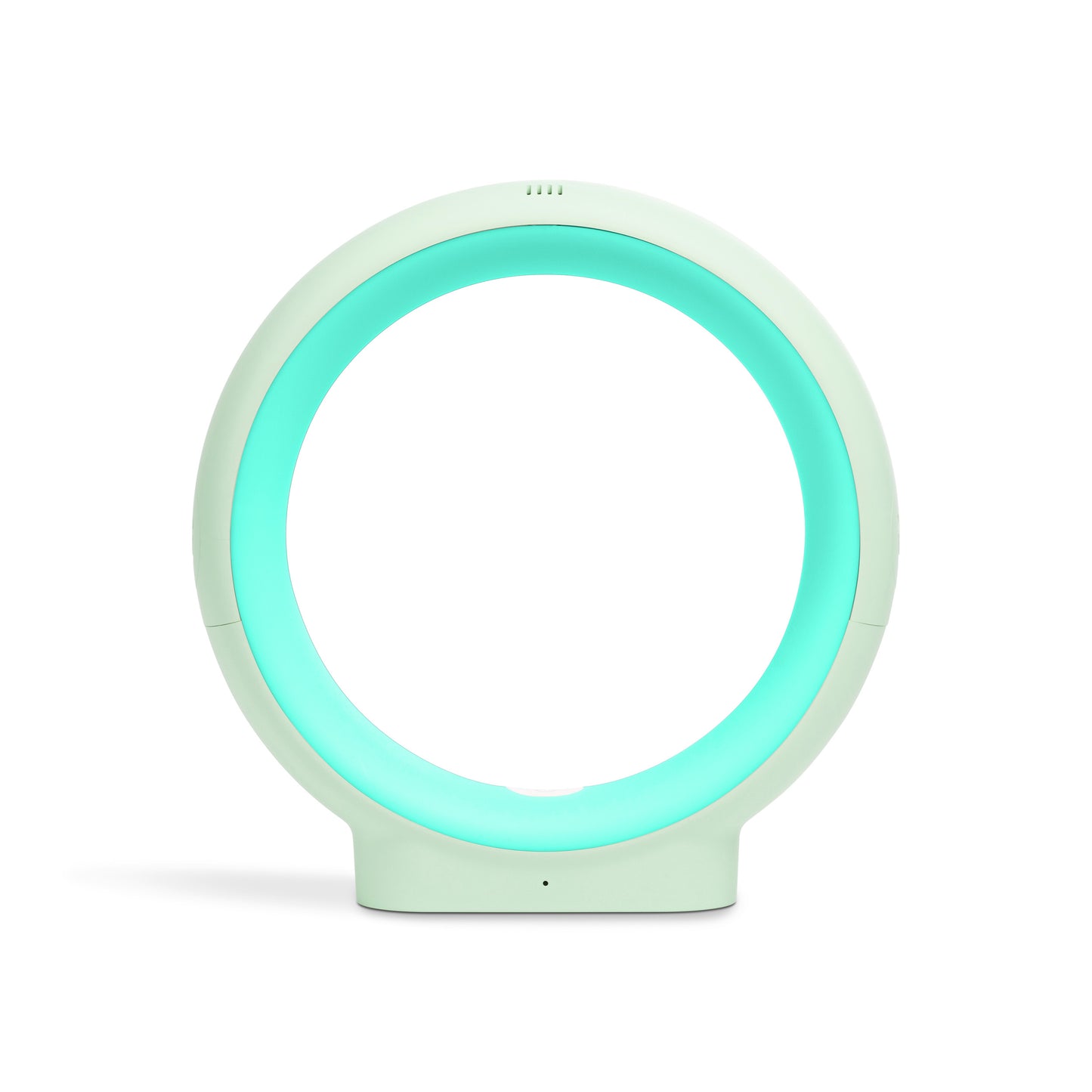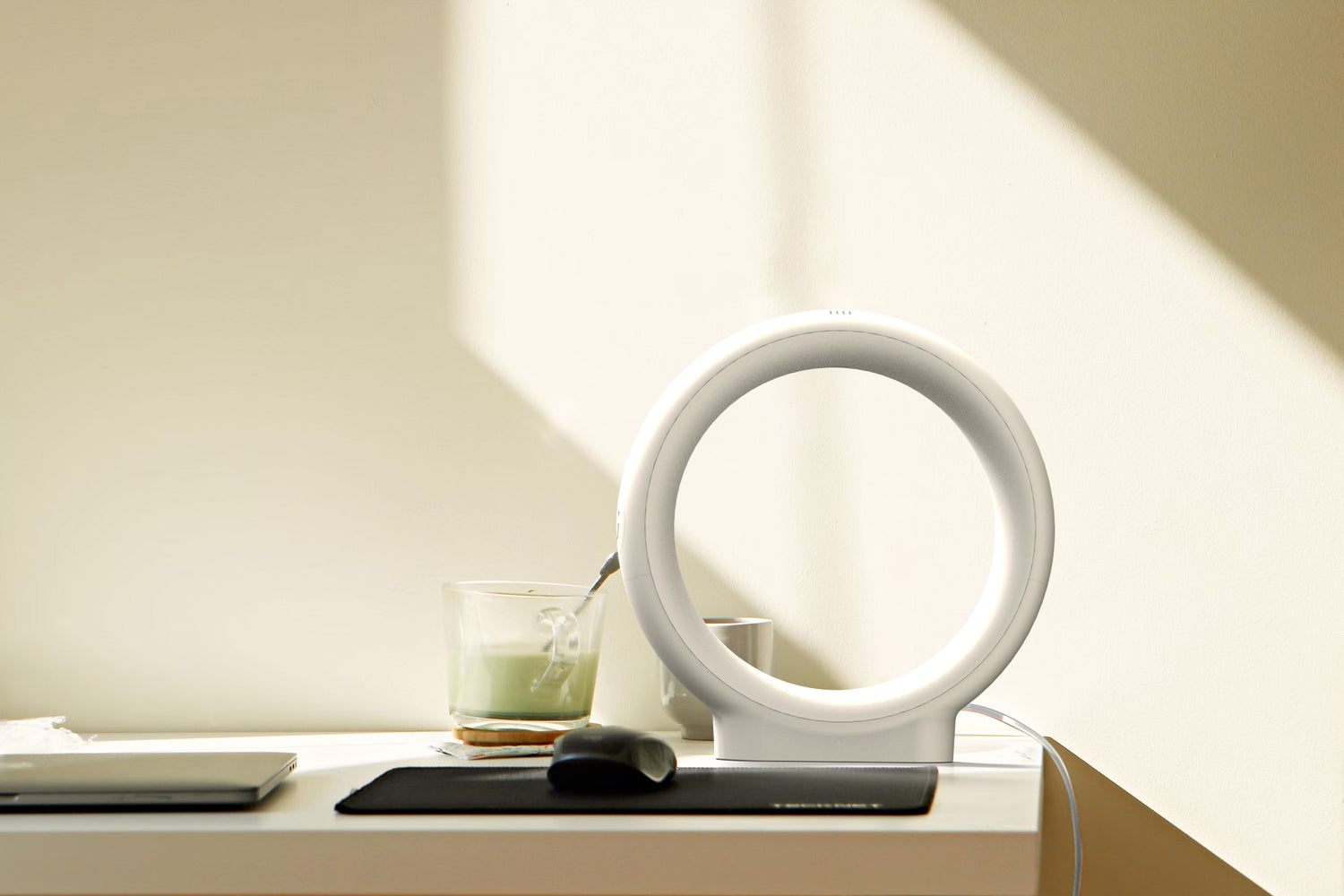 Instant connection
Simply place your hand in the ring, and all the lamps on your group will swirl the same color, no matter where they are!
When two or more hands are in the lamp at the same time, then the lamps will swirl a combination of colors creating an instant connection!
Infinity Standard
Send love to your friends & family with the Infinity Lamp!
Place your hand in the ring and send your color swirling to your loved ones.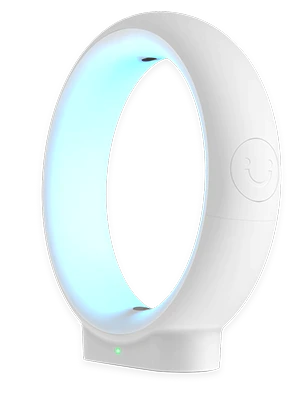 Infinity Voice
Send light and sound to your loved ones with Infinity Voice! The sound of your actual voice will make their heart glow! 
Leave cute messages, tell them how much you miss them and brighten up their day!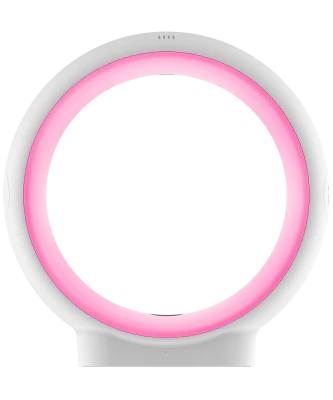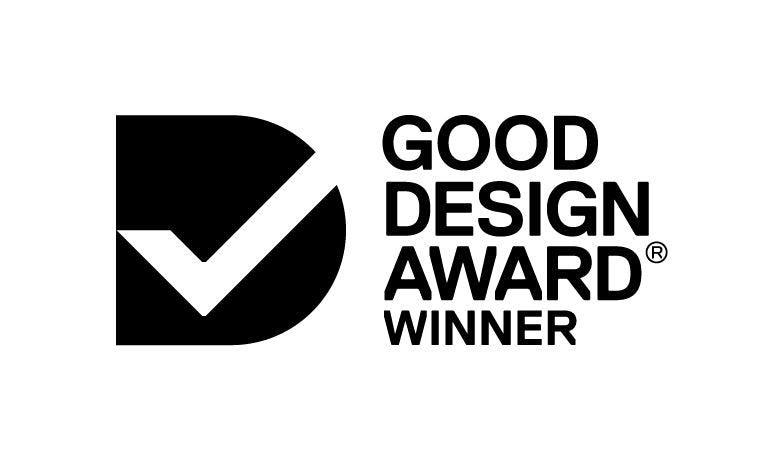 Good Design Award Winner
The Infinity Lamp is an award-winning design product!
"In a world where connection will become vital for our mental health, this thought-provoking idea reminds us to think differently on what connection is, and can be." - Good Design
Why LuvLink®?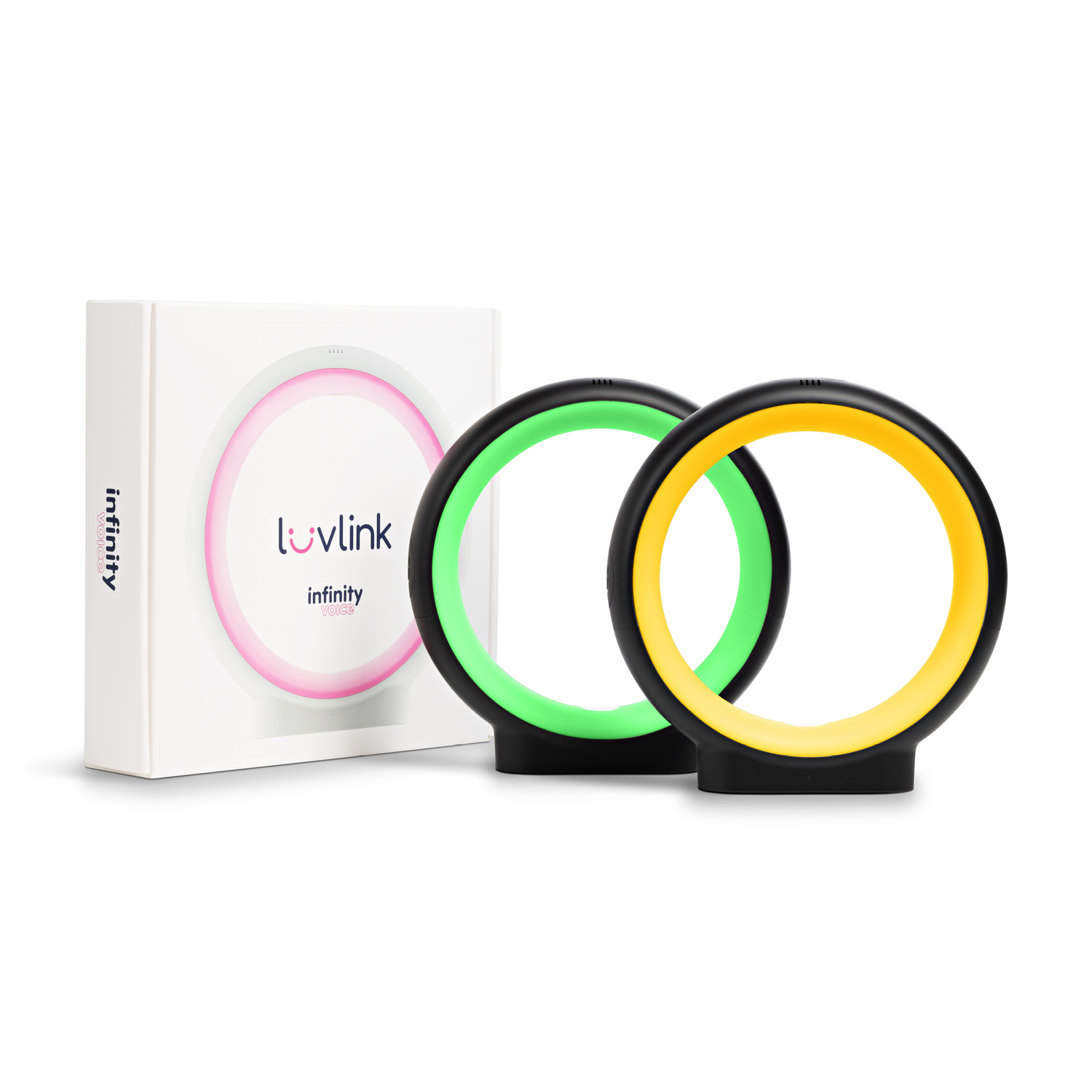 Why LuvLink®?
Strengthen the bond between friends and loved ones.
Send colours & sounds to anyone anywhere
Personalize colours, animations, notifications and set a sleep timer using LuvLink App.
LuvLink Infinity Lamps work worldwide.
No subscriptions needed.
30-day money-back guarantee. 12 months warranty.
Send your voice to your loved ones
FAQs

Are the Infinity lamps easy to setup?

Absolutely! Our Infinity Lamps are very easy to setup. Simply plug in the USB power, download the app and follow our handy setup guide.
How far do the lamps reach?

There is no maximum distance with our lamps! No matter where you are in the world you can connect two ore more Infinity Lamps together.
Can I connect my Infinity Lamp to my Friendship Lamp?

Yes you can! You can sync all our products together. Just use the same GroupID and share colors between them.
How many lamps can be connected together? Is there a limit?

There is no limit to how many lamps you can connect together.
How quickly do the lamps send colors & sounds?

As soon as you place your hand in the ring, the other lamps on the group will light up. Sound messages can be transmitted within a matter of seconds.
How many colors can I send?

With the LuvLink® app there is no limit to your color choice! Otherwise you can easily scroll through colors by holding down the button on the Infinity Lamp.
Do I need to have different power adapters for different countries?

Our lamps are powered via USB, so you can easily plug it into any typical USB power adapter.
How long a sound message can I send?

With the Infinity Voice range you can send sound messages up to 30 seconds long. And if you have more to say, then just send another message.
#luvlink #apartbutneveralone #infinitylamp
Share the love