40% OFF
$179.00
Regular price
$318.00
Unit price
per
43% OFF
Sold out
Give the gift of connection this Christmas with long-distance Friendship Lamps! 🎁
OUR LOWEST PRICE EVER 🚀
✅ Guaranteed Christmas delivery
✨ Money-back guarantee
🔥 Hot-selling item — don't wait! 
To ship to multiple addresses, please place a separate order for each address.


Product Details & Specs

Size: 9cm x 9cm x 12cm
Weight: 300g
Plug: USB-C
Battery: No battery
Light: Multicoloured LED
Warranty

All LuvLink products come with a 12-month warranty.
Shipping & Returns

3-5 day delivery within Australia. Worldwide shipping is available.

We offer a satisfaction 30-day money back guarantee on all LuvLink products.
View full details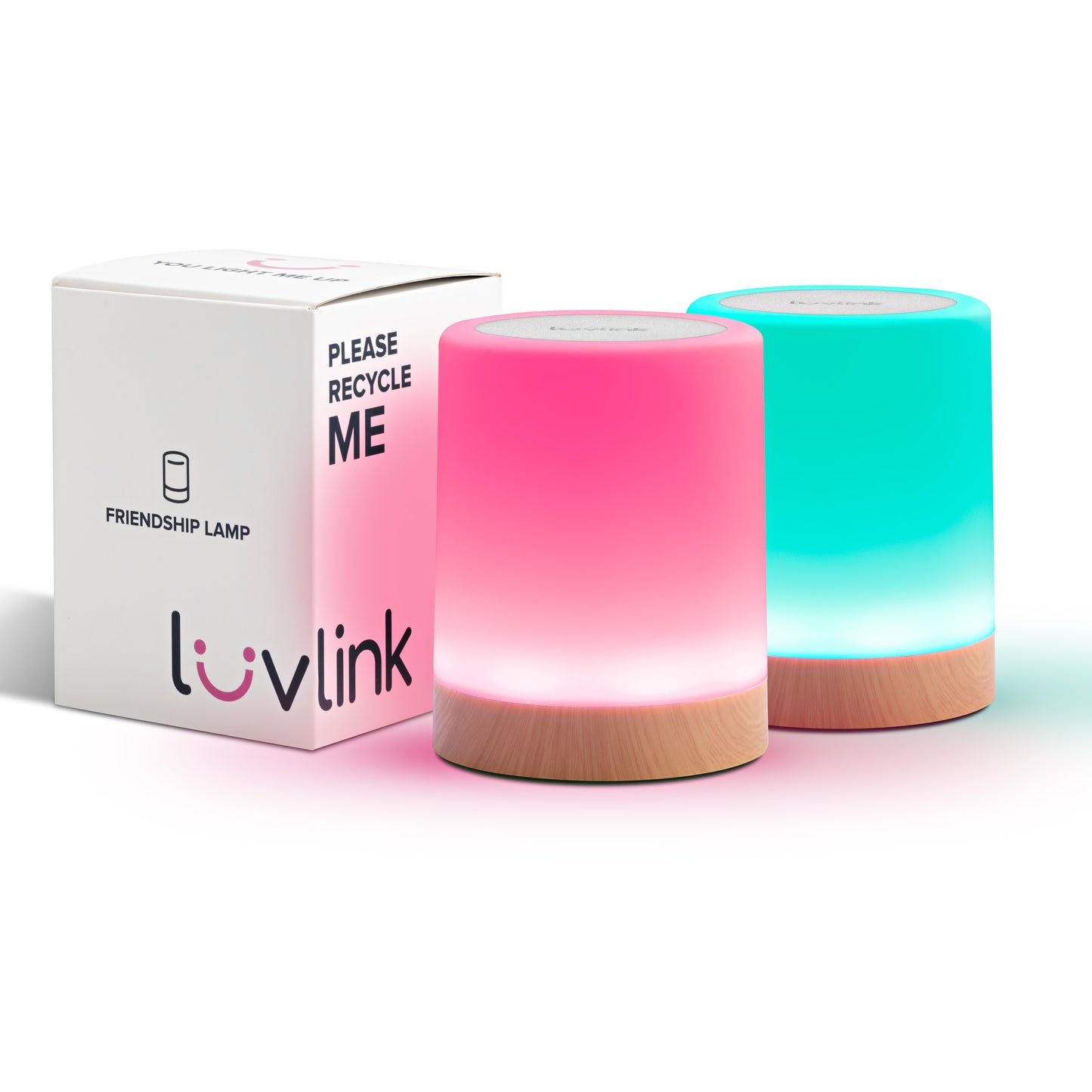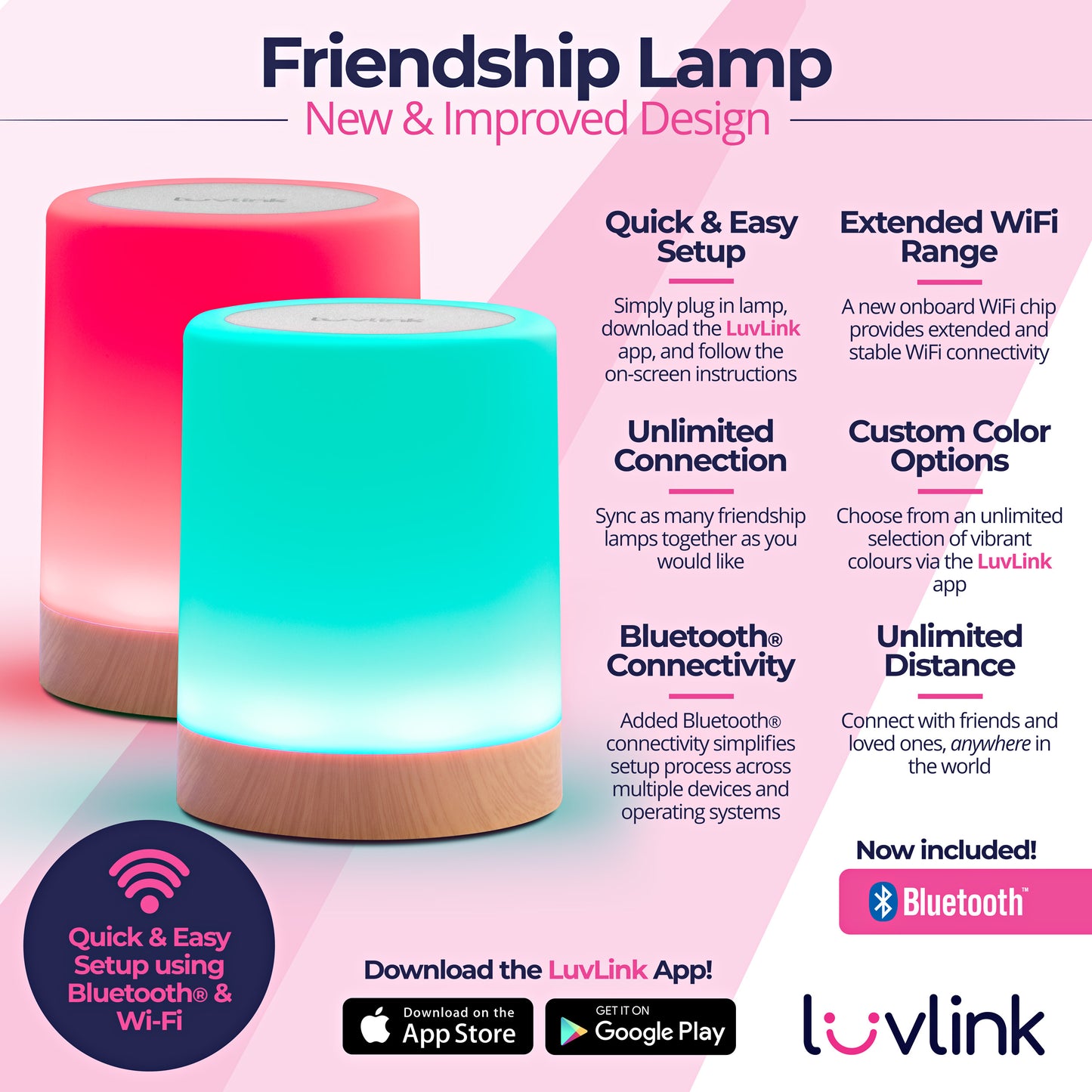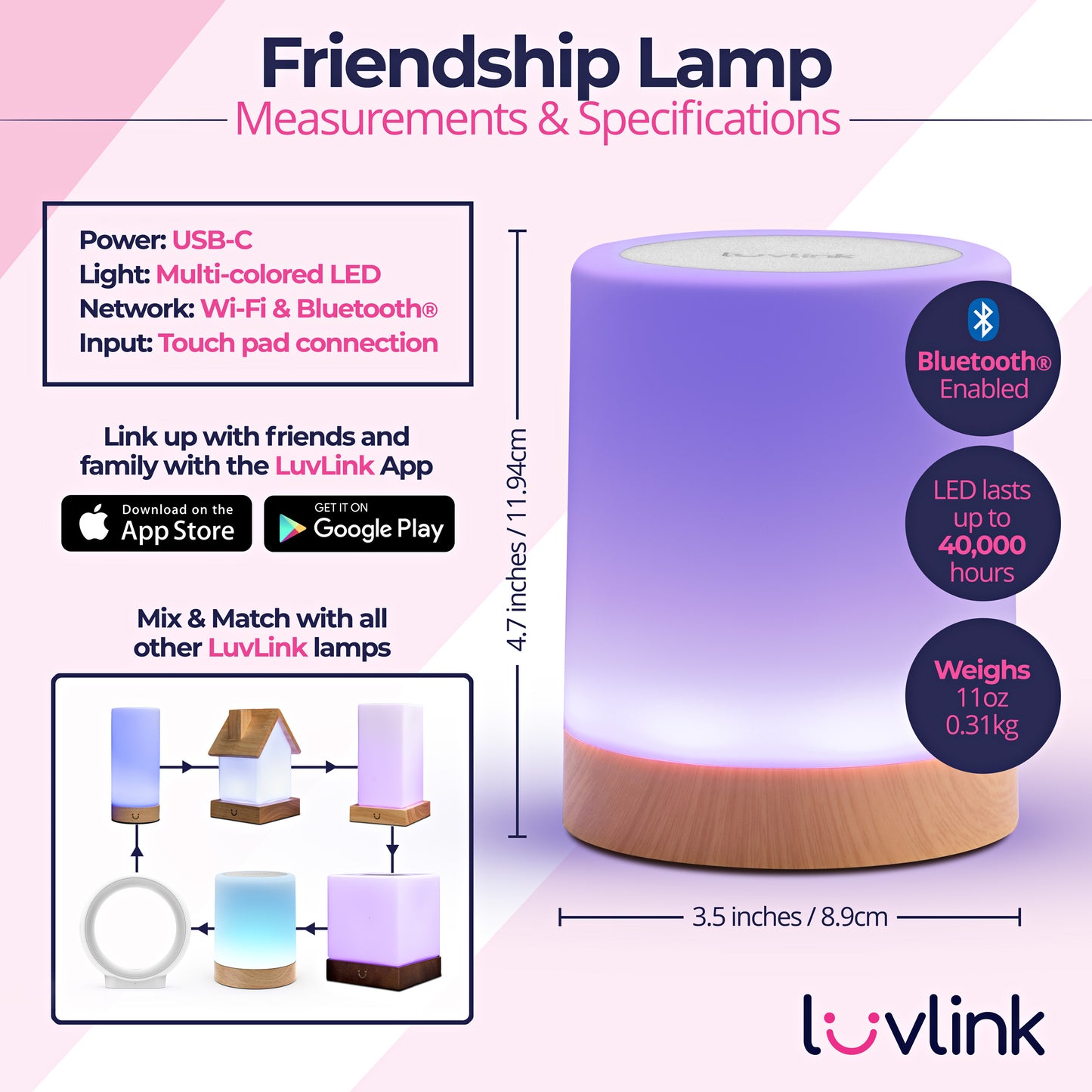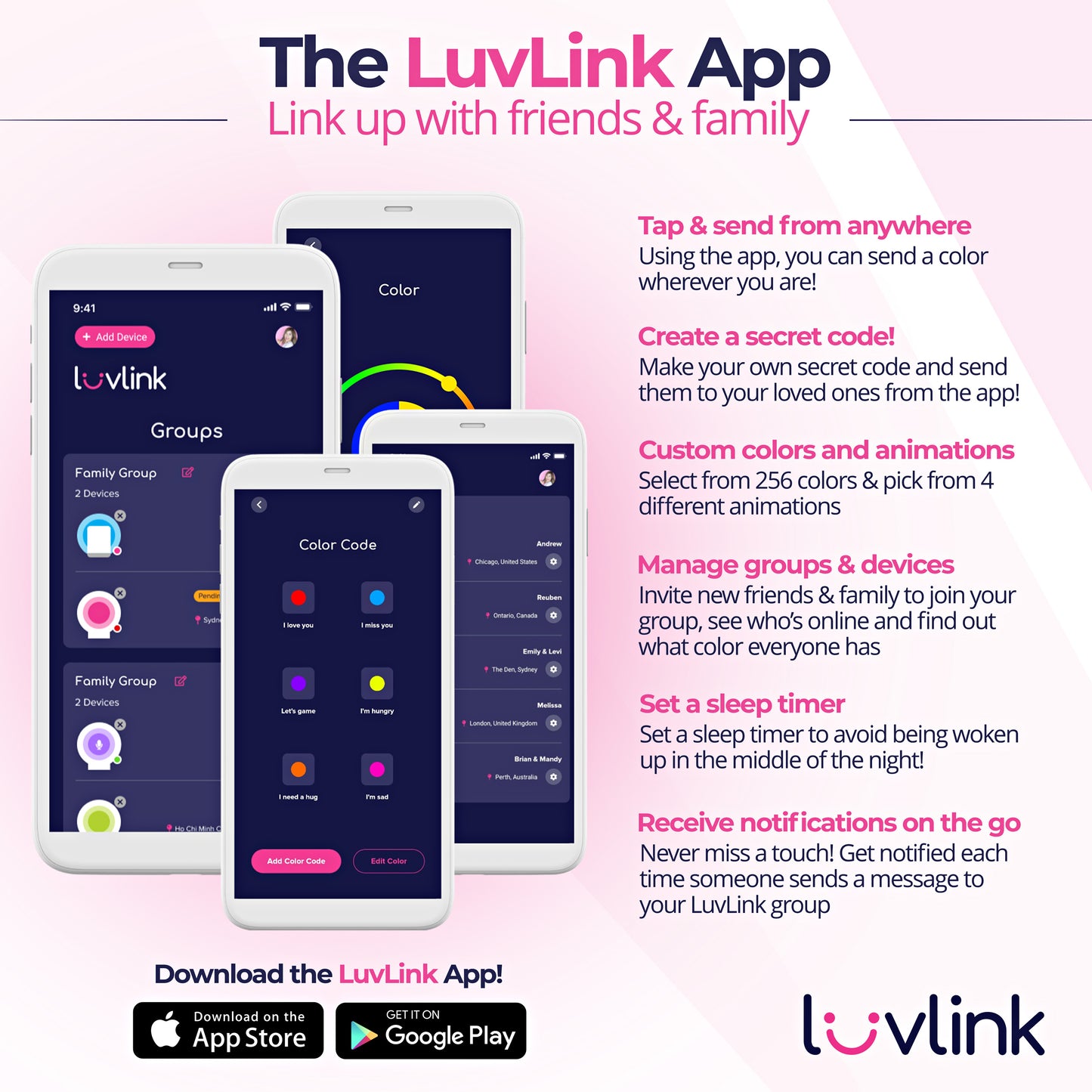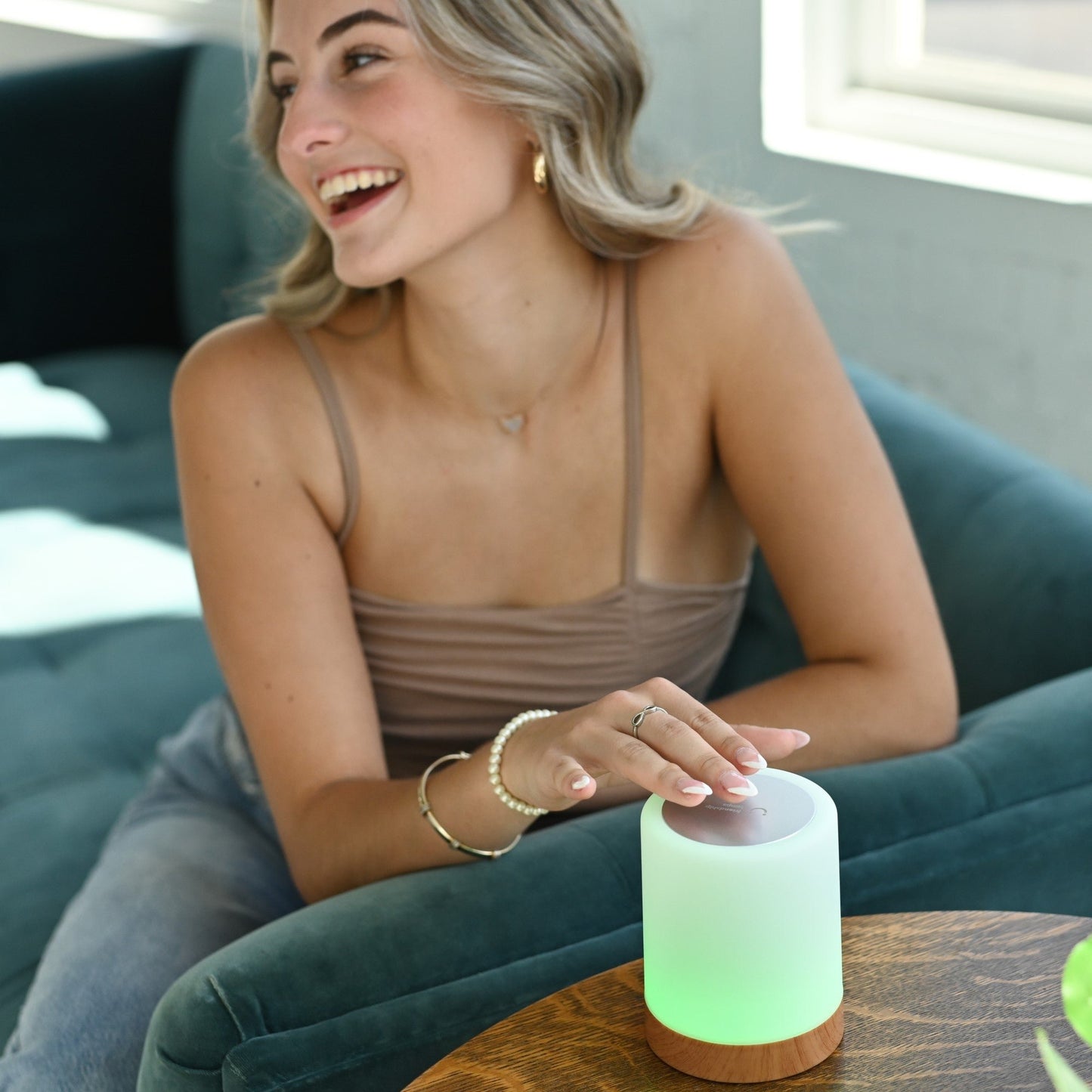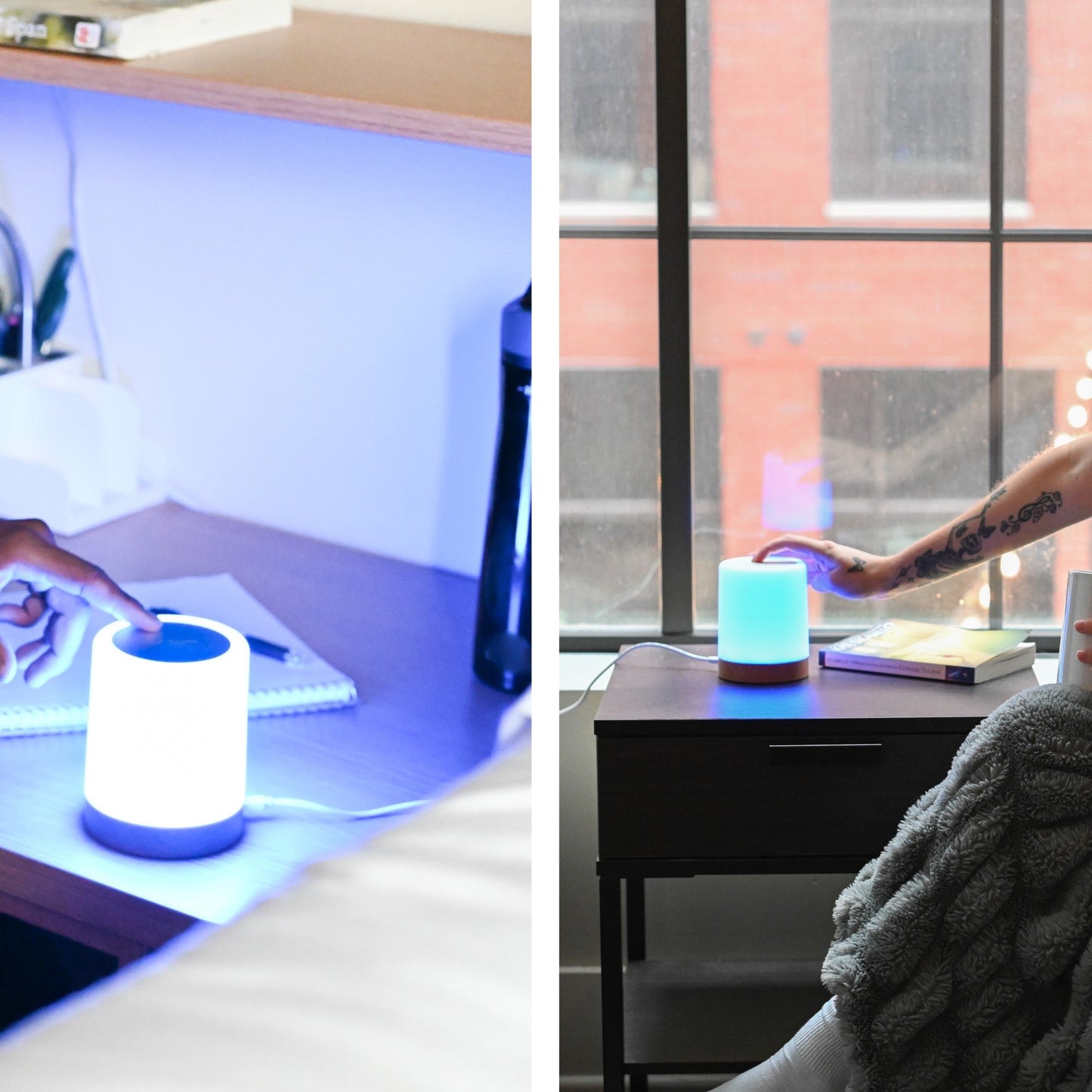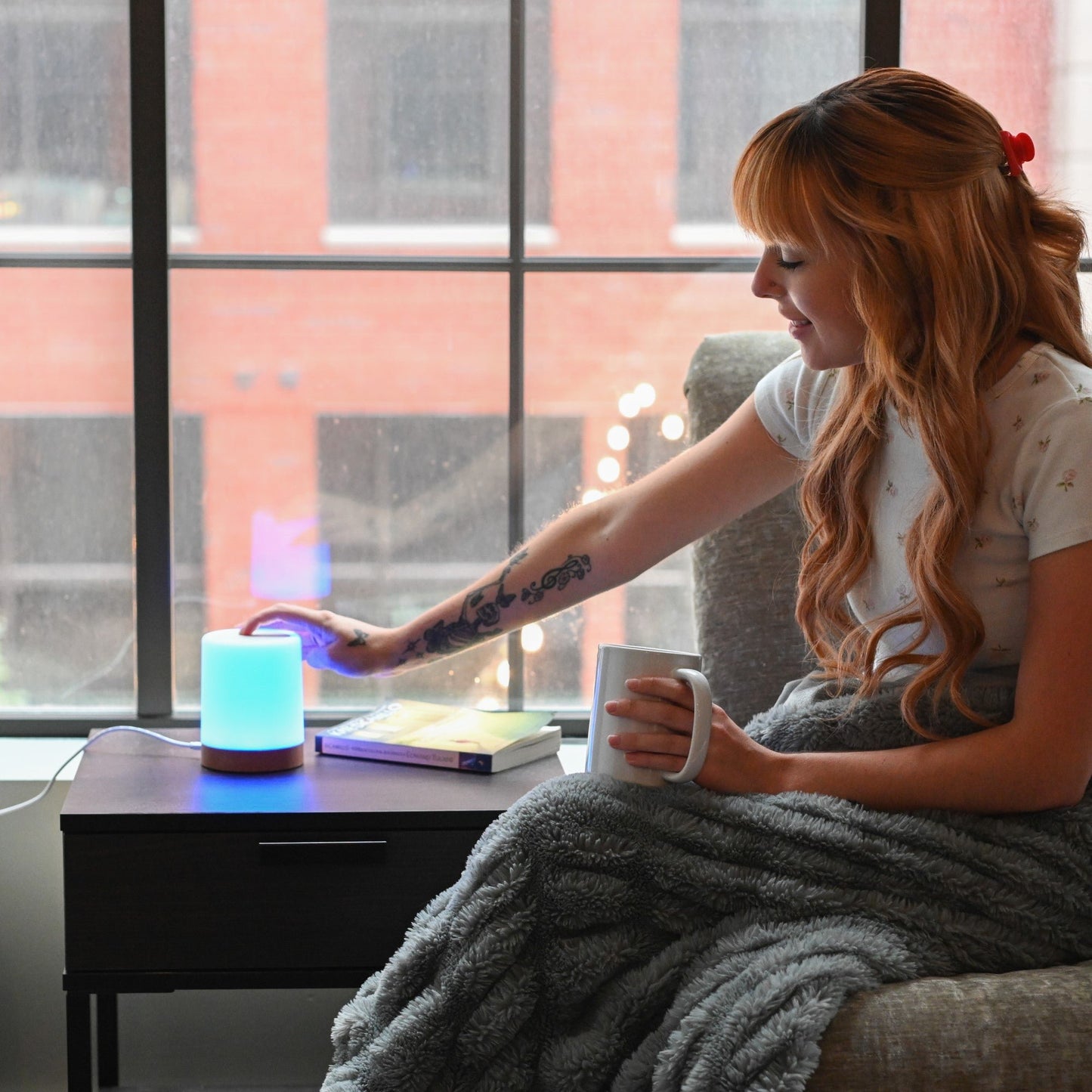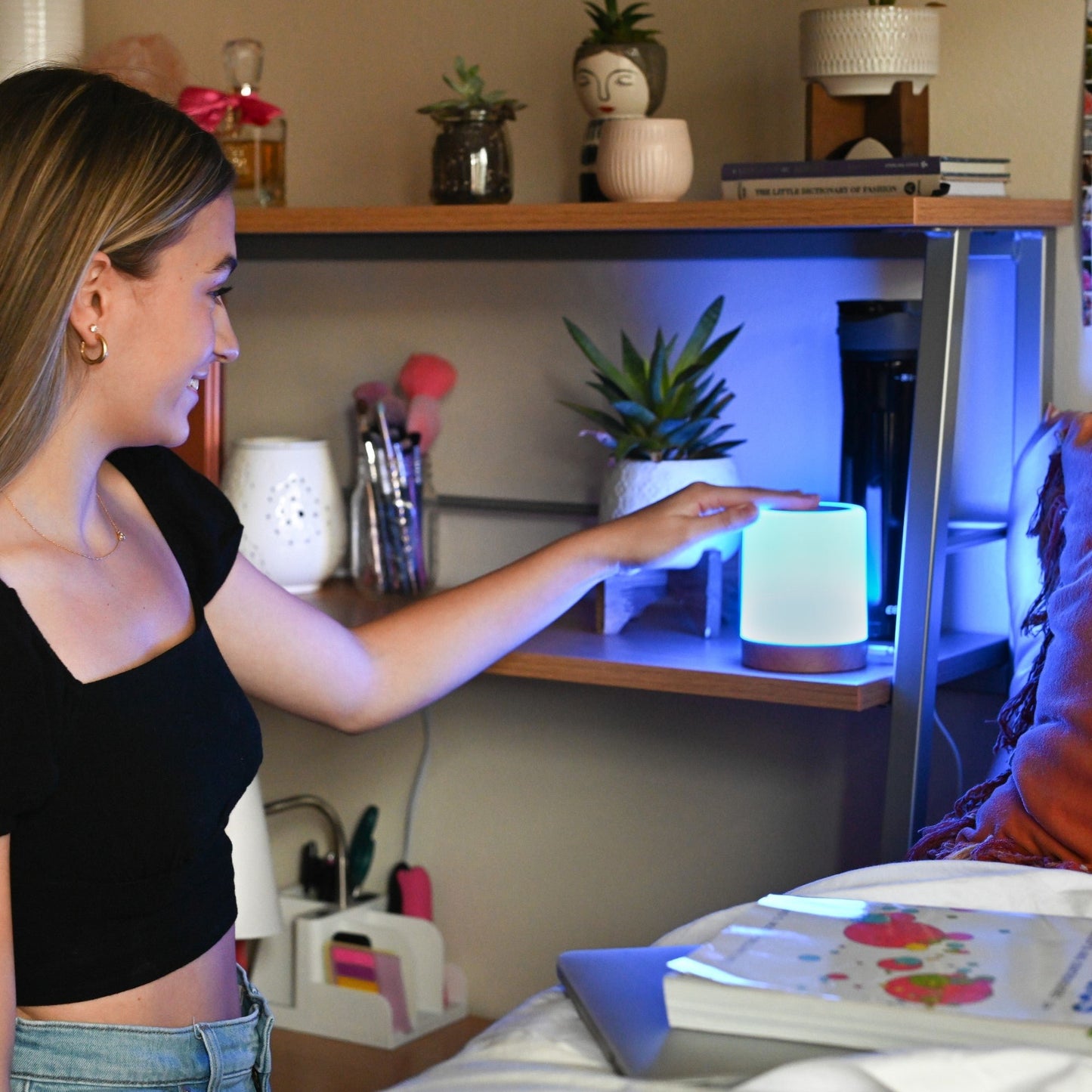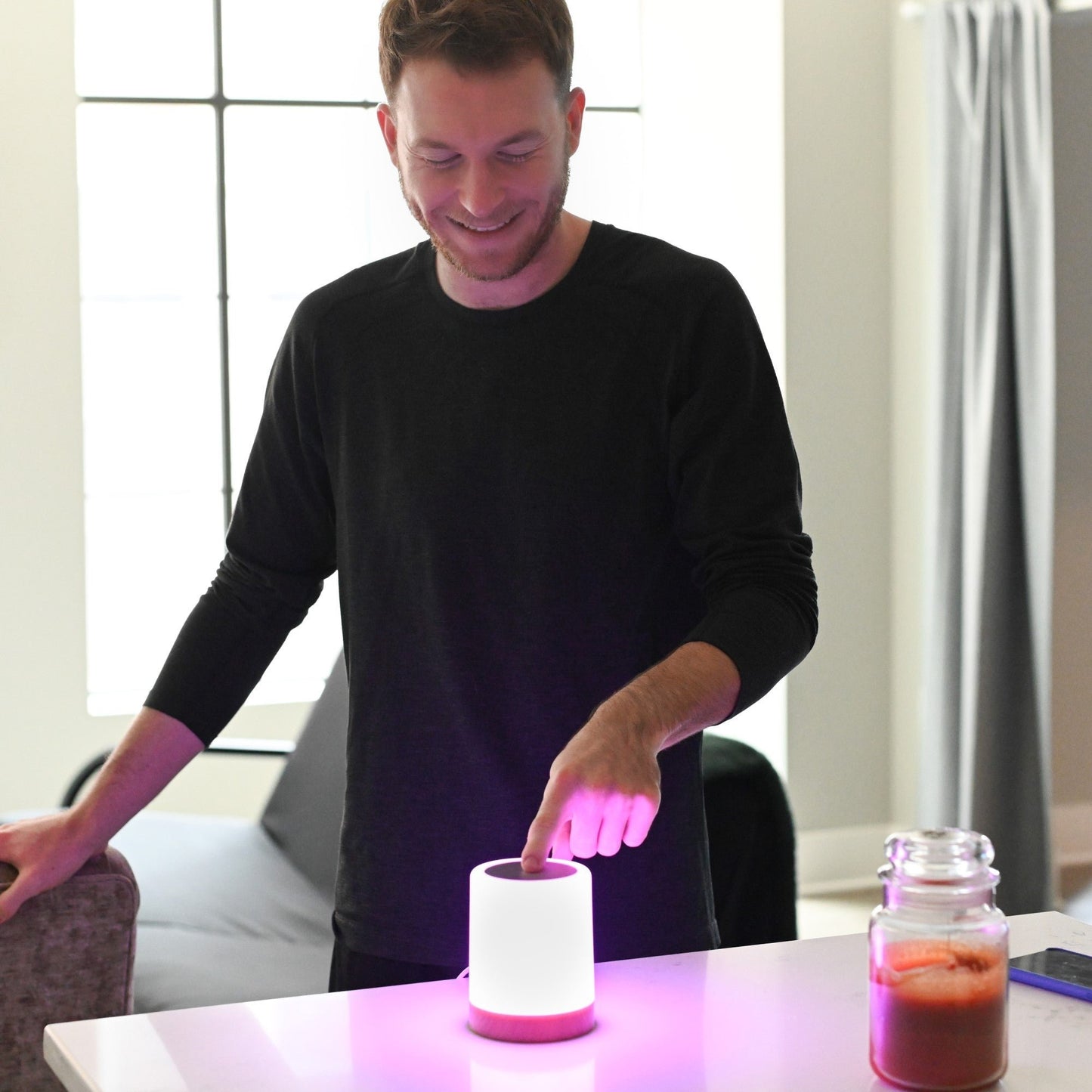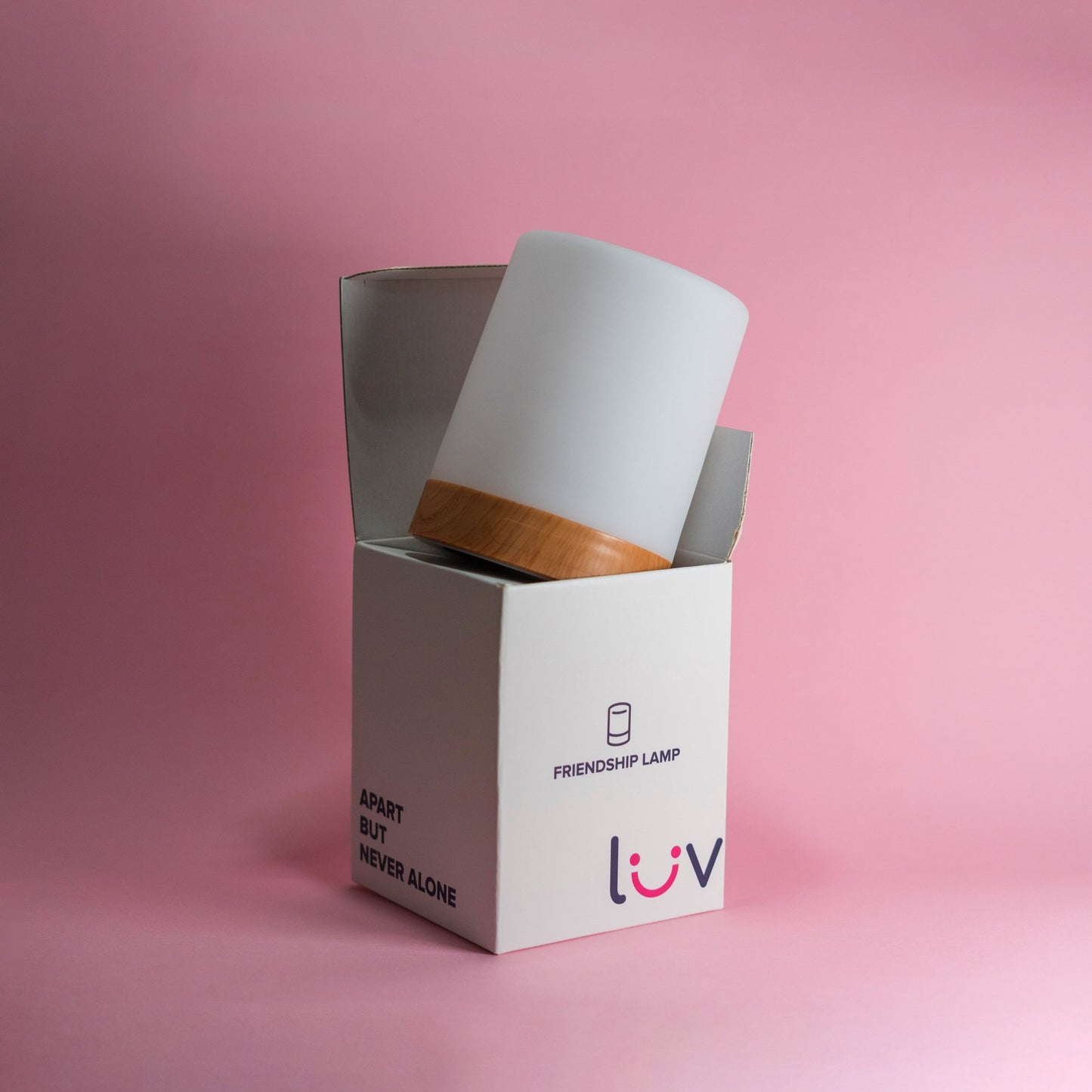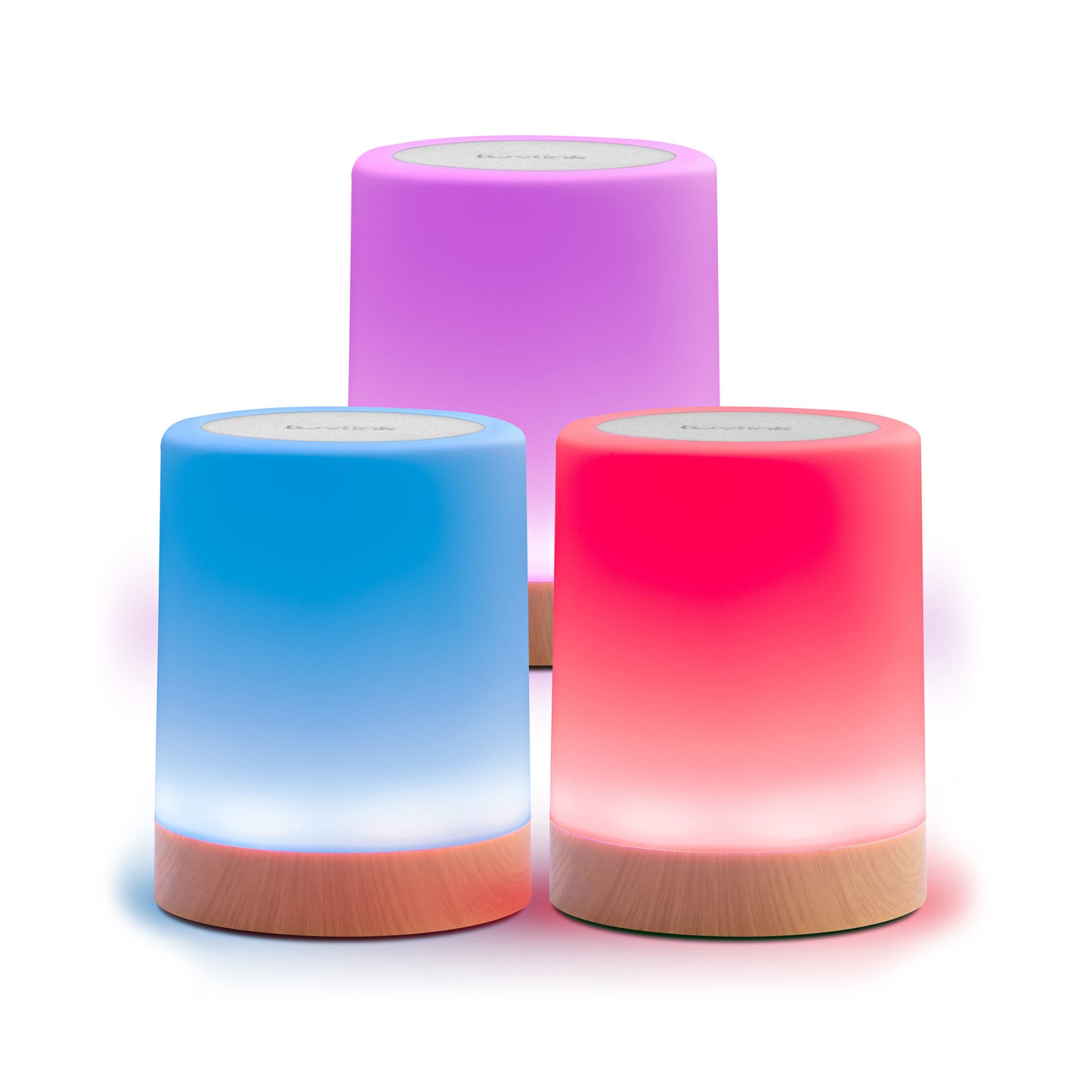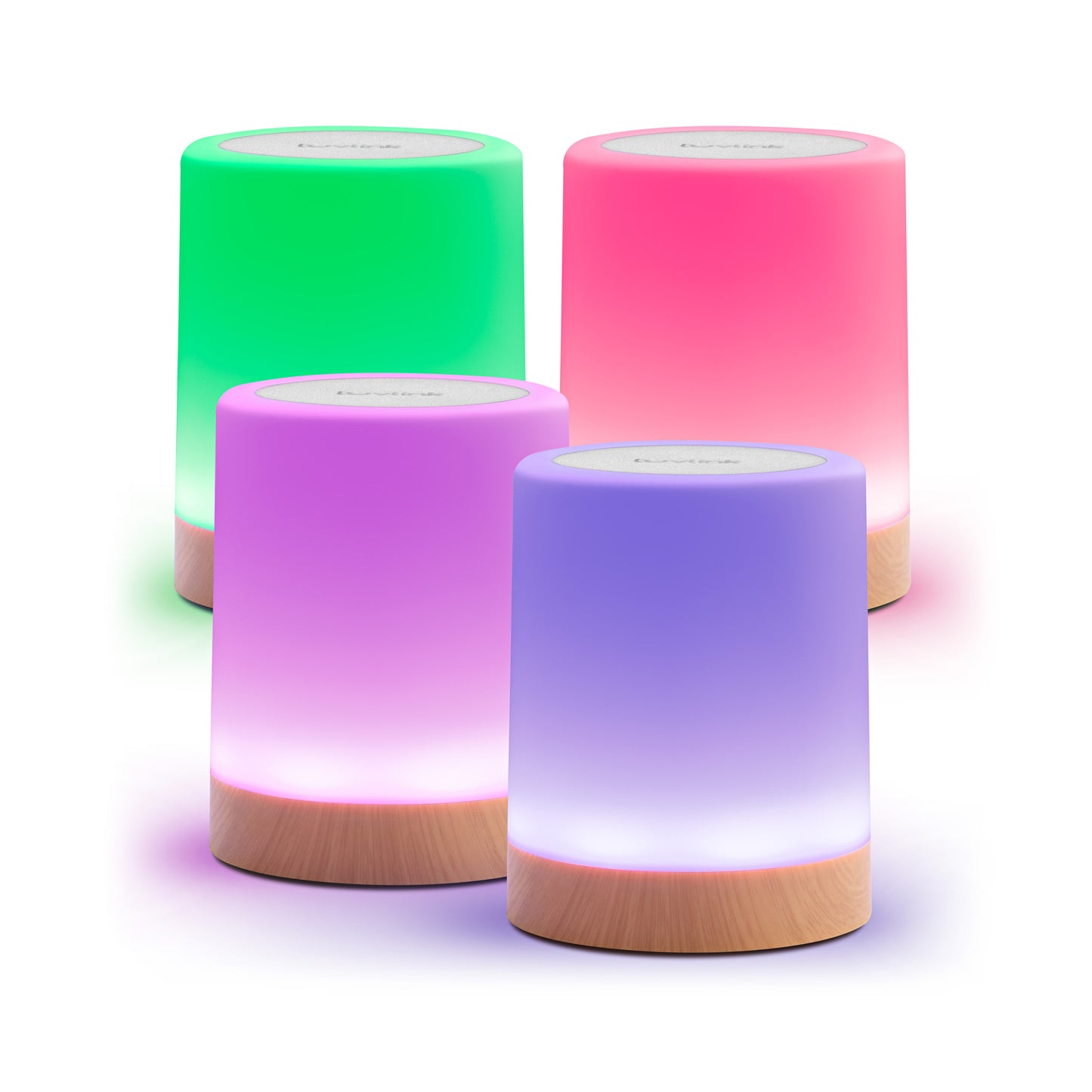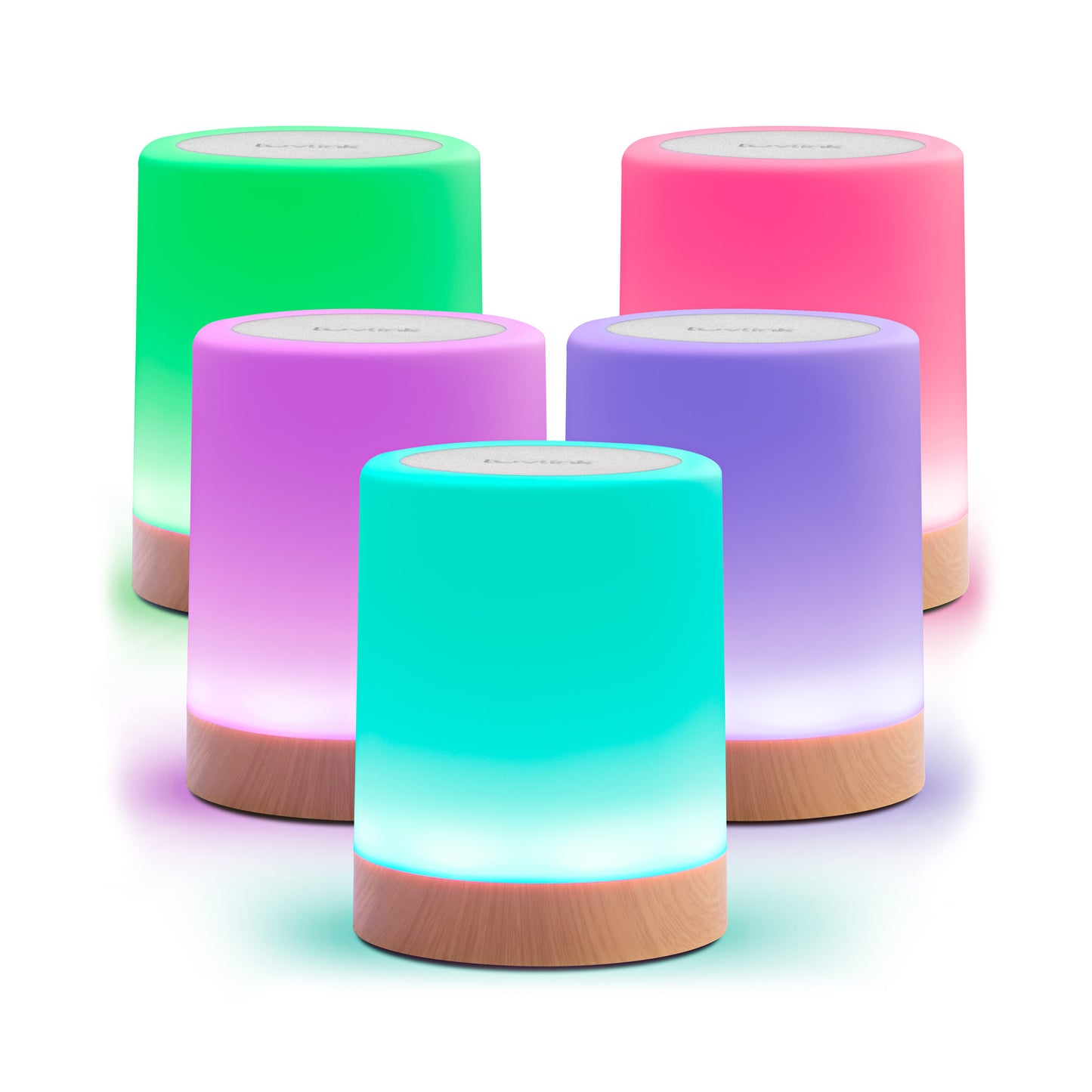 Let's light up the world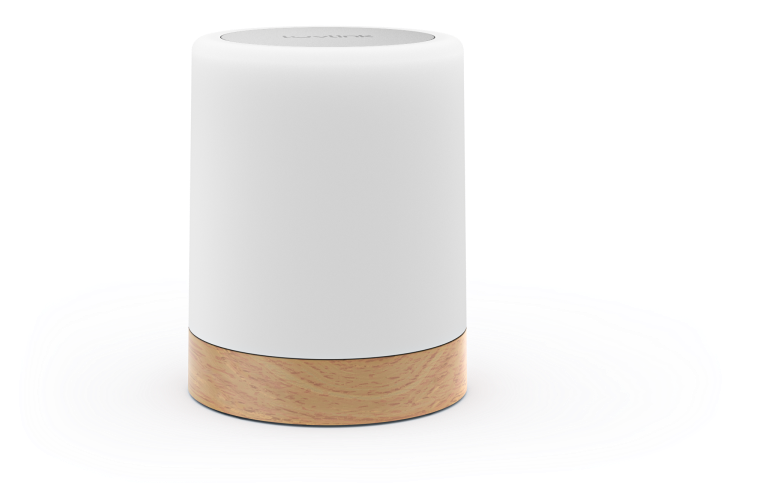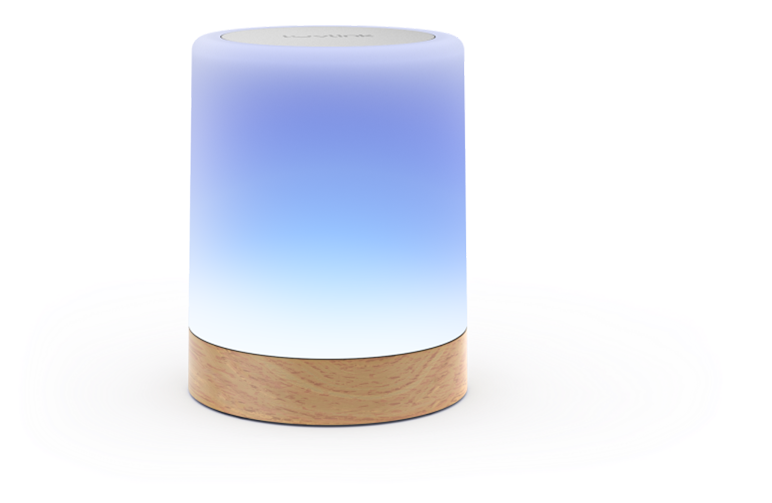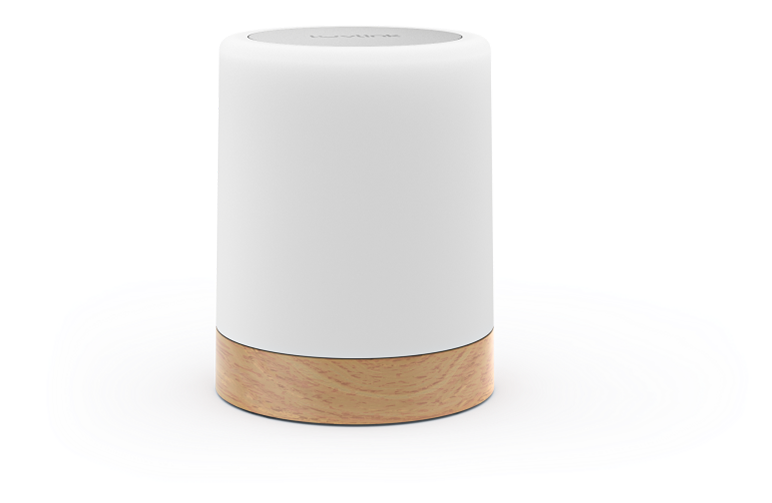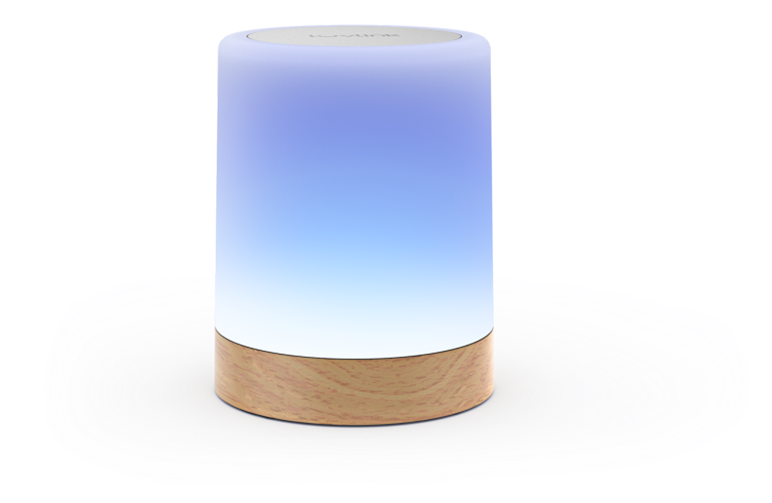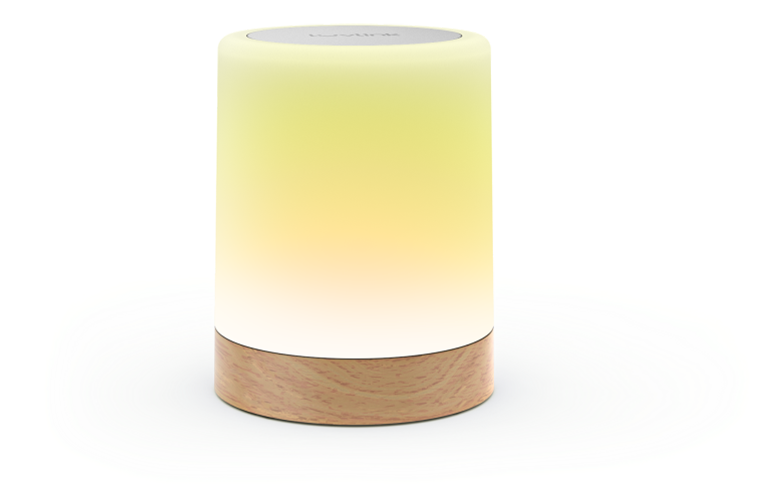 Why LuvLink Australia?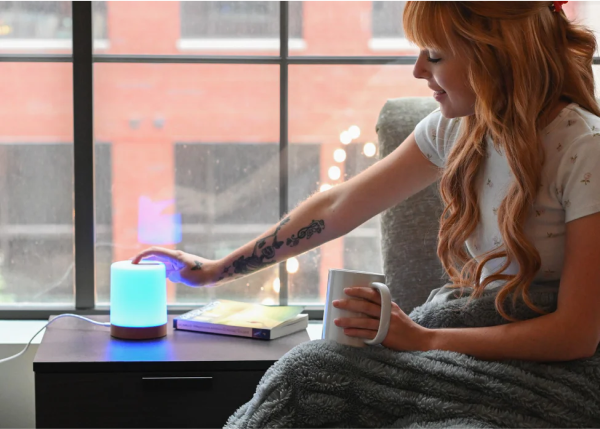 Why LuvLink Australia?
Strengthen the bond between friends and loved ones.
Personalize colours, animations, notifications and set a sleep timer using LuvLink App.
LuvLink lamps work worldwide.
No subscriptions needed.
30-day money-back guarantee. 12 months warranty.
Over 100k Happy Customers
Unlimited potential

Unlimited connection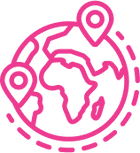 Unlimited distance

Unlimited messaging
FAQs

Are the lamps easy to setup?

Absolutely! Our Friendship Lamps are very easy to setup. Simply plug in the USB power, download the app and follow our handy setup guide.
How far do the lamps reach?

There is no max distance! These lamps connect right around the world! All you need is an internet connection and you can connect two or more Friendship Lamps together.
How many lamps can be connected together? Is there a limit?

You can connect as many long distance lamps together as you would like! We have entire families with dozens of lamps connected right around the world.
Will the lamp work at my school or college?

It's certainly possible to connect our lamps at school & college. If you do have any issues, please contact us and we can often help you get it working. It does depend on how the wifi network is managed.
How quickly does the light send to the other lamp?

As soon as you touch your lamp, the other lamp or lamps will light up at the same time.
How many colour options are available?

Currently, there are up to 17 vibrant colour options for you to pick from! To change colour, simply just hold down the touch pad and then release on the colour of your choosing.
Do I need to have different power adapters for different countries?

Our lamps all connect via USB power, so you don't need a different power adapter. A standard USB power adapter (like you would use with a phone) will work perfectly.
Is there any subscription costs?

No, absolutely not. There is no additional costs or subscriptions required to use our lamps or to take advantage of all the LuvLink app features!
Can I connect this lamp to the other LuvLink lamps?

Absolutely! You can mix & match any of the LuvLink designs together. Pick from any of our Modern Range, our Infinity Range or our classic Friendship Lamp.
#luvlink #apartbutneveralone #friendshiplamps
Share the love